New Ways to Manage Seed Trials and Trial Plots in 4 Easy Steps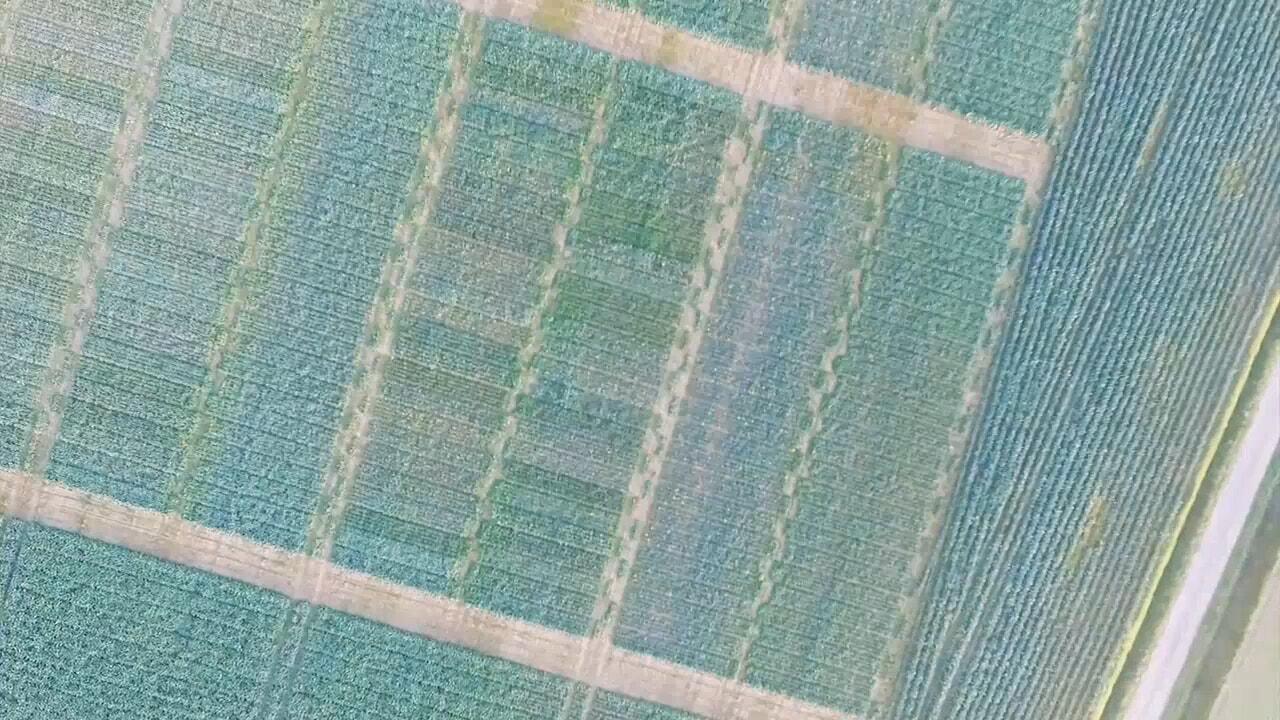 Better Seed Selection
GET MEANINGFUL MANAGEMENT DATA FOR
Queensland Drones is helping farmers validate seed trials and selection trials using multispectral imagery to quickly and accurate compare results across different varieties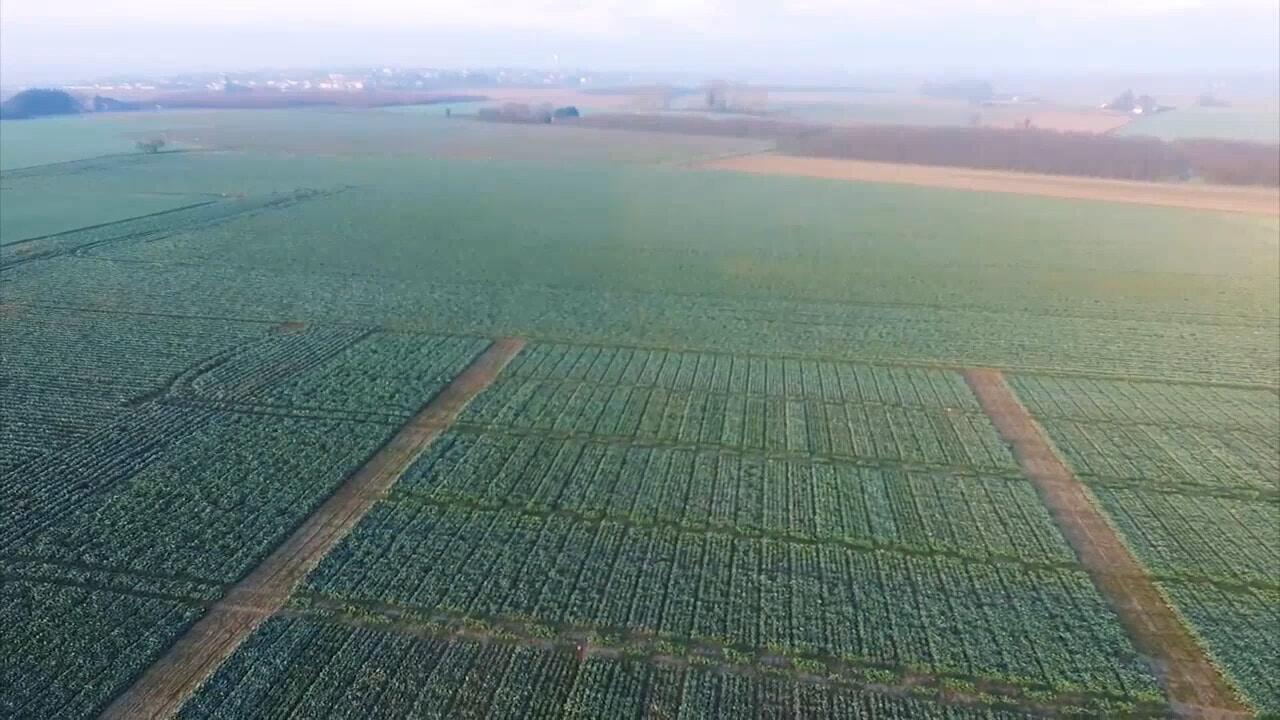 Improve Seed Trials using Multispectral Trial Plot Mapping
Modern farming is challenging. Drought, climate change and other natural disasters are cutting farm profits, but you still need to do the best you can with what you have. Which is why seed selection and trial plots are so critical to the success of your crops.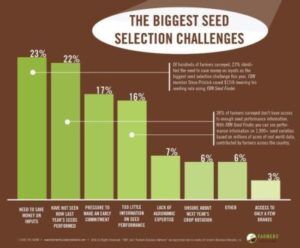 A recent survey by Farmers Business Network identified the biggest seed selection challenges facing farmers as:
Needing to save money on inputs (23%)
Not knowing how last year's seeds performed before planting this year's crops (22%)
Pressure to make an early commitment to get seed discounts (17%)
Too little information on seed performance (16%)
Lack of agronomic expertise (7%)
Uncertainty about next year's crop rotation (6%)
Seed trials are an increasingly popular way to get more certainty about production in a changing environment, but the lack of independent data on seed performance reduces the value of seed trials to the producer. But seed trials and field trial plots are complex, time-intensive and costly to run.
Validating the performance of seed trials or other trial plots by walking the field plot rows throughout the season is the traditional way of assessing comparative performance, but it is still subjective comparison and it's hard to document the results in a way you can objectively compare.
You need results you can objectively analyse and compare, when you need them to make timely and well-informed decisions. Above all, you want your own independent data and you want to know how it was collected and analysed.
Enquire about our Trial Plots Mapping Services
Multispectral Trial Plots Performance Monitoring Program
Queensland Drones, in conjunction with Delair, Micasense and AgriSpatial, has developed a multispectral trial plots performance mapping program that delivers the objective data you need to make timely and accurate assessment of seed trials and nutrient trials for your growing conditions.
Regular, non-intrusive and biosecurity-safe overflights of your seed trial plots through the growing season provide rapid access to a wealth of knowledge and opportunities to improve seed selection decisions and improve overall crop productivity.
At regular intervals throughout the growing season, Queensland Drones UAV pilots will measure key phenotyping traits and plant responses from the air, using precise, repeatable and standardised data capture that can be benchmarked in time and space, allowing direct comparison plot by plot over the course of the growing season. We are very familiar with farm biosecurity practices and our pilots ensure that your specific biosecurity practices and HSE requirements are incorporated into our Job Safety Assessments.
The historical data collected through this program forms a digital twin of your field that can be examined and viewed from any direction, at any time, to revisit specific plant responses to seasonal conditions and plot treatments. Your digital twin can be configured for different seasons or times in a season and you can integrate this model into your existing farm management platform.
Using fast, quiet fixed wing drones and the latest RedEdge multispectral sensors, Queensland Drones rapidly delivers the data you need to easily visualise your field trial plots in 2D and 3D and instantly assess the differences in performance between seed varieties and nutrient varieties in near real time.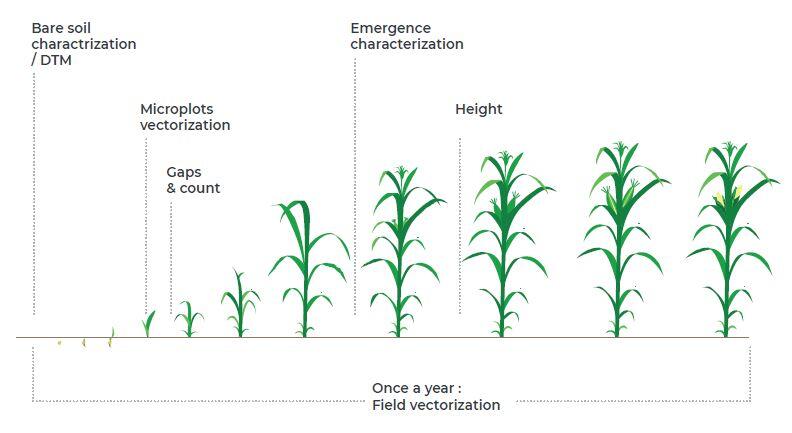 Our seed trials and trial plots monitoring program includes four key flights during the growing season (others can be booked as required):
The first data capture flight immediately prior to planting supports field vectorisation and an accurate surface model of the bare soil to calculate plant height and biomass throughout the growing season.
The second flight, soon after plant emergence, supports vectorisation of microplots, plant counting and gap analysis, while you still have time to sow new seeds if desired. Following this flight, vector data identifying fields, rows and plots can be added to the data set for easy reference.
The third flight, towards the middle of the growing season, provides a high resolution orthographic (colour) image of the entire trial field, with sufficient detail to see individual rows, plants, gaps and weeds. This flight includes height variance analysis of individual plants within each trial plot and comparative biomass analysis between trial plots. It also provides a plant health review with NDVI plant vigour and NDRE cholorophyll production comparison by trial plot.
The final flight, prior to harvesting, informs success of corrective actions taken after the mid-field flight and yield estimation through biomass calculation to allow direct yield comparison between individual microplots or varietal groups. This data supports harvest planning and can be mapped against actual yield data collected by harvesting equipment to validate and improve calculations for future seasons.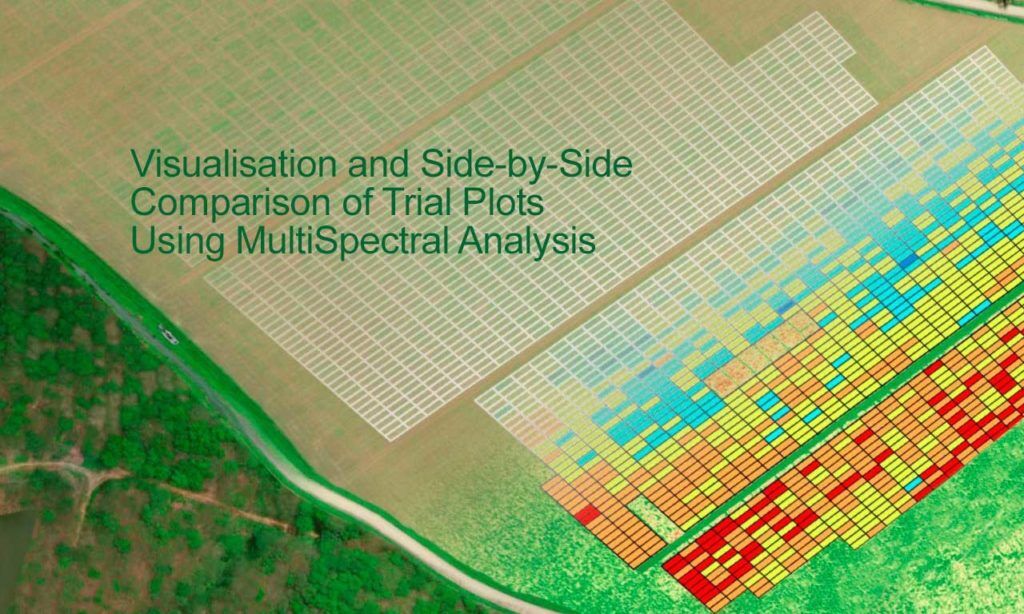 Phenotyping of seed trials and other field trials can be easily and rapidly evaluated and compared in near real time, including:
Microplot vectorisation (automated identification of microplot boundaries)
Field vectorisation (automated identification of trial plot field boundaries)
Statistics by trial plot (supports plot by plot performance comparison)
Row vectorisation (to automatically determine the dimensions of trial plots)
Plant height calculation (to automatically measure and compare plant heights within plots)
Plant counts and gap identification (to validate the success of planting and germination)
Flowering characterisation (percentage of flowering vs non-flowering plants, particularly for sunflowers and canola)
Emergence characterisation (percentage of green/leaf to estimate seedling vigour, especially in early stage crops)
Photochemical Reflectance Index (PRI)
Stay Green (assessment of crops remaining green late in the season, particularly in sorghum)
FCover (the fraction of ground covered by the crop)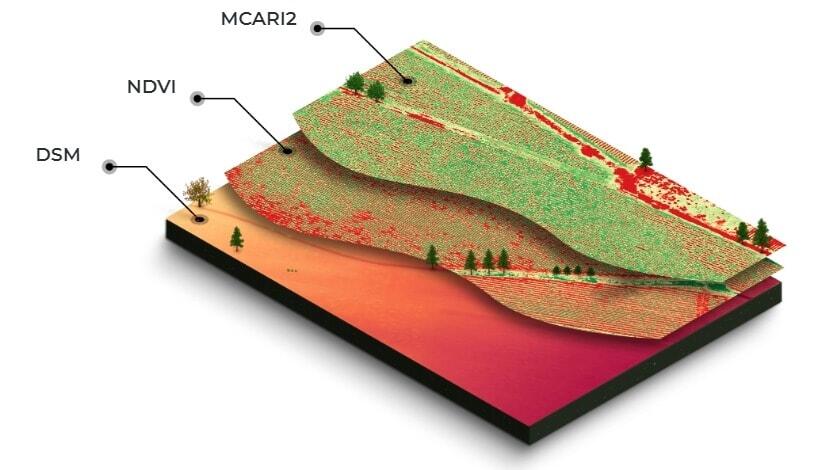 The data collected by our seed trials and trial plots monitoring program can also inform other farm management activities including field planning, rotation planning, irrigation planning, fertiliser and chemical use, and logistics planning for future seasons to develop sustainable and profitable farm management workflows.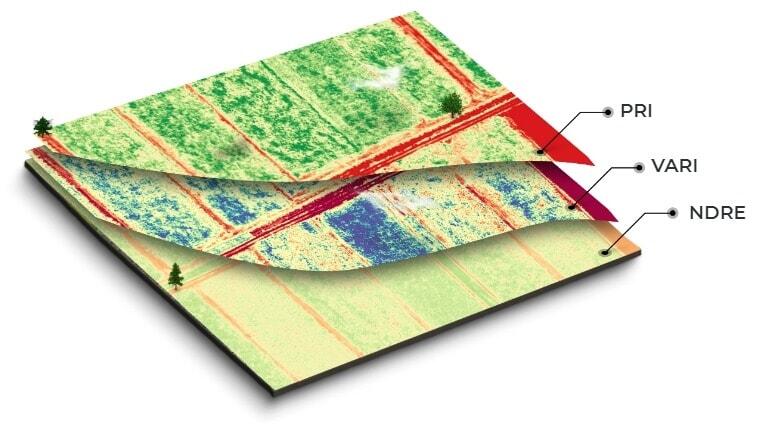 Data and maps can easily be shared with your team members, advisors, consultants and contractors. You can add annotations, discuss findings, add attachments (like field photos) and make faster, better informed decisions about your field trials.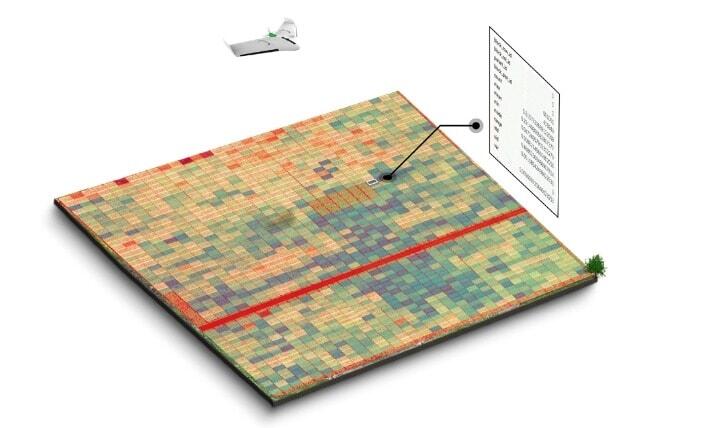 Automatic statistical extraction supports direct comparison of key traits row by row or plot by plot, with min/max, average, standard deviation and variance reported for each key phenotype cateregory and for each monitoring flight.
Enquire about our Trial Plots Mapping Services
Do It Yourself Multispectral Drone Mapping
We understand that relying on a external service provide in the long term can be problematic. To help clients who would prefer to fly the drone themselves and monitor their own seed trials and trial plots, we have put together a package that supports this option.
A simple, easy to fly multispectral UAV (not as good as ours, but acceptable quality).
A comprehensive on-farm coaching service to show you how to get the most from your drone.
A cloud-based support system so we can quickly and efficiently process what you capture and give you comparable data and analysis.
We usually require that our clients have one full season of on-farm service data as a baseline before using this option, so you can be confident that what you are capturing from your own drone is comparable with what we would have captured if you continued to use our on-farm service.
Please give Tony a call on 07 3103 0566 or email info@qlddrones.com.au if you would like to find out more about this option.