Remote Sensing for Mineral Exploration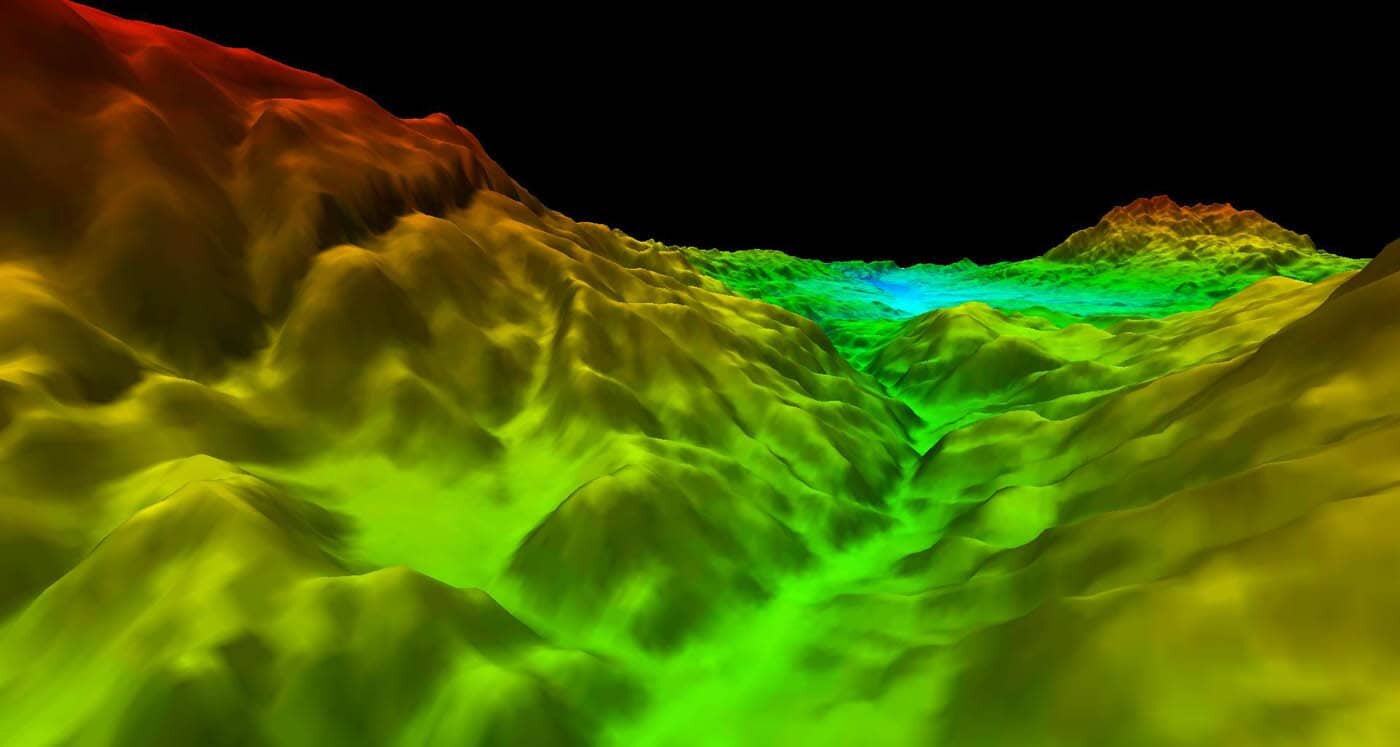 Queensland Drones specialises in high resolution large area mapping for mineral, geological and land use mapping. Our state of the art LIDAR and Photogrammetry mapping drones can deliver precision mapping at as little as 1cm GSD (ground sampling distance) and with real world accuracy as low as 2 cm XY and 3 cm Z.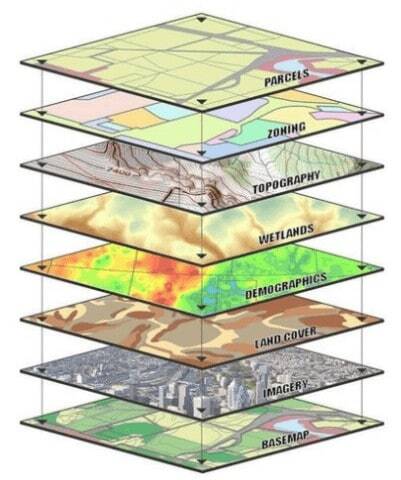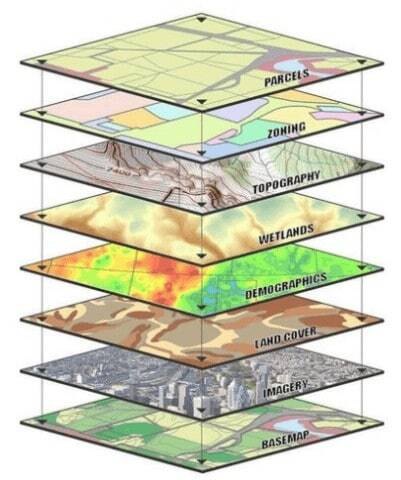 Our mineral exploration surveys can deliver a range of ready-to-use outputs including:
topographic maps
elevation contour maps
cross-section profiles
TiN Mesh models with XYZ 3d vectors
DEMs, DSMs and DTMs
hydrological and drainage maps
land cover and land use maps
zoning and property maps
Other essential data to identify areas for further exploration.
Contact us now on 1300 677 183 for an obligation-free discussion and quote for your geological and resource mapping requirements, or complete the form below and we'll call you back.
Request a Service or Quote