Drone Environmental Mapping and Monitoring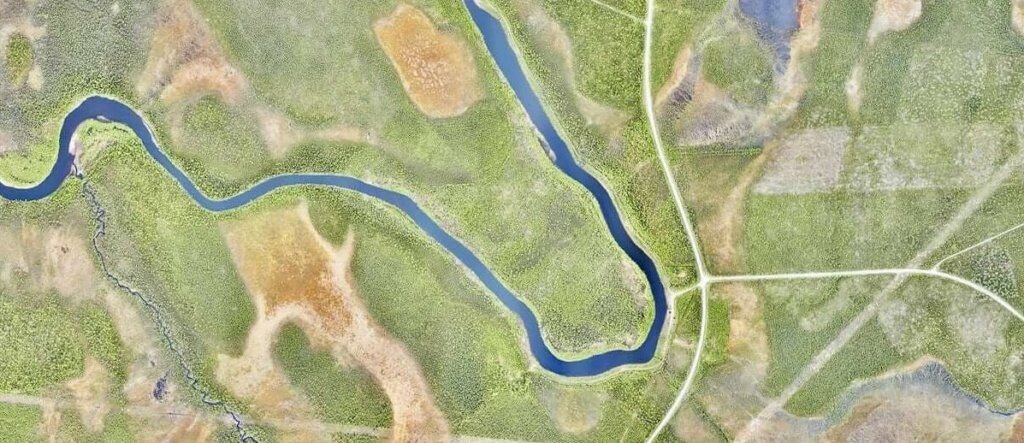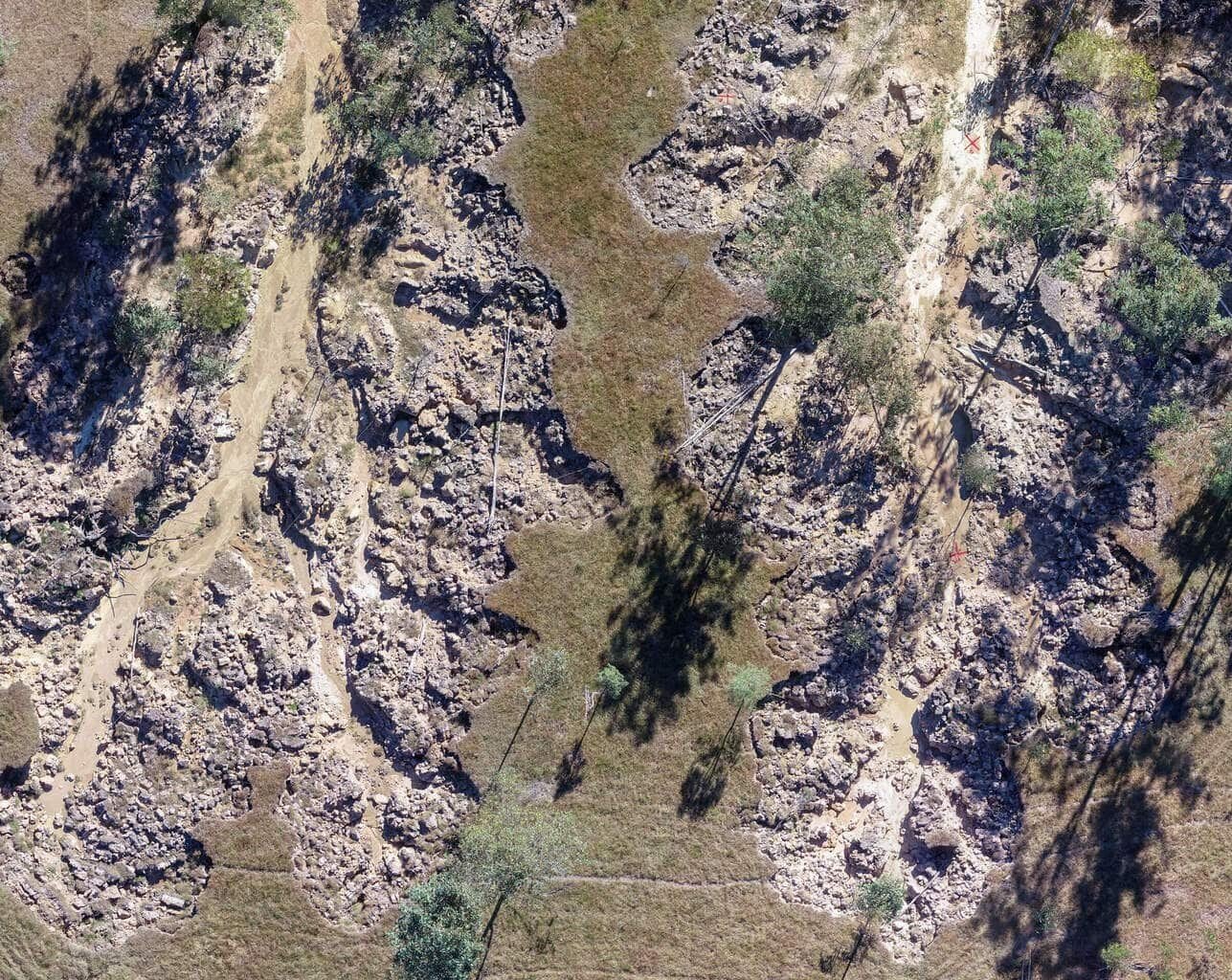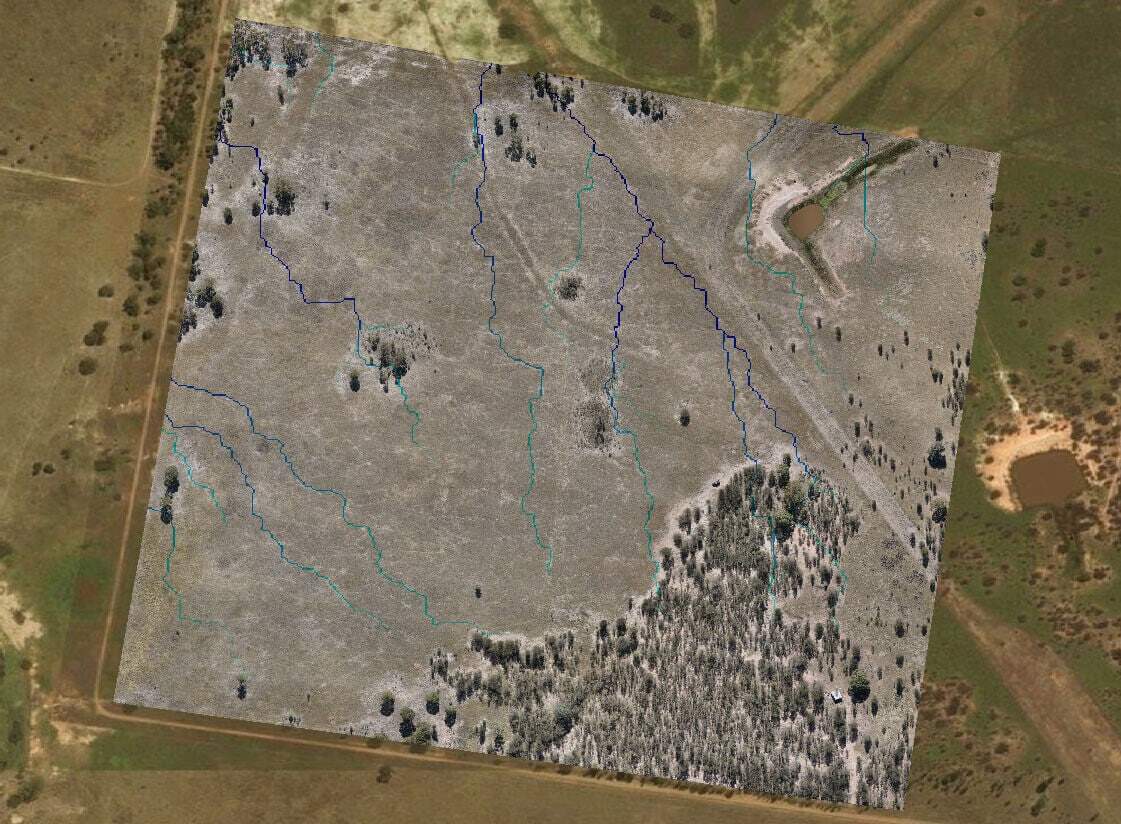 ENVIRONMENTAL MAPPING
ENVIRONMENTAL MAPPING
Aerial mapping and monitoring of environmentally sensitive sites including river banks, dams, creeks, native habitats and mine or quarry rehabilitation sites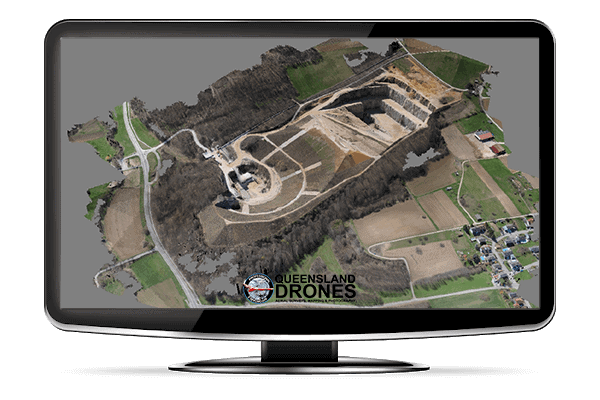 EROSION MAPPING
EROSION MAPPING
Aerial mapping, profiling and monitoring of erosion gullies and hydrological mapping to identify potential sources and causes of soil loss and degredation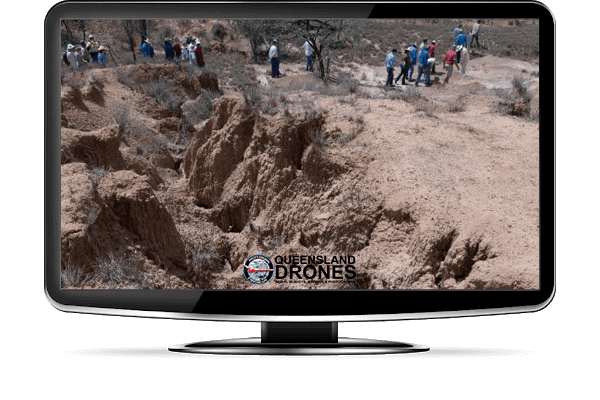 HYDROLOGY MAPPING
WATER FLOW MAPPING
Hydrology analysis of aerial survey data from DSM and DEM to determine predictive models for water flow across a property or area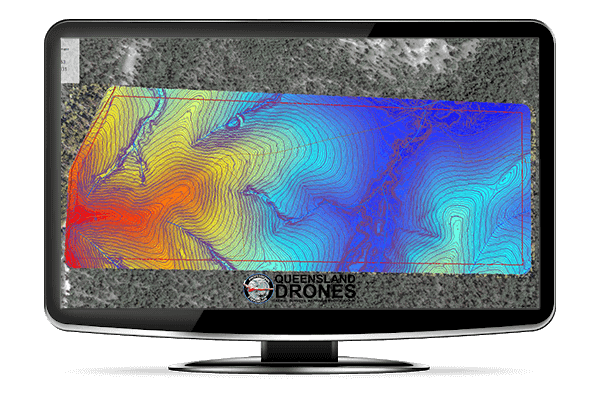 RIVER MAPPING
RIVER & FLOOD MAPPING
Mapping the evolving vegetation and morphology of rivers and river basins to map weed encroachment and potential flood and dispersement risks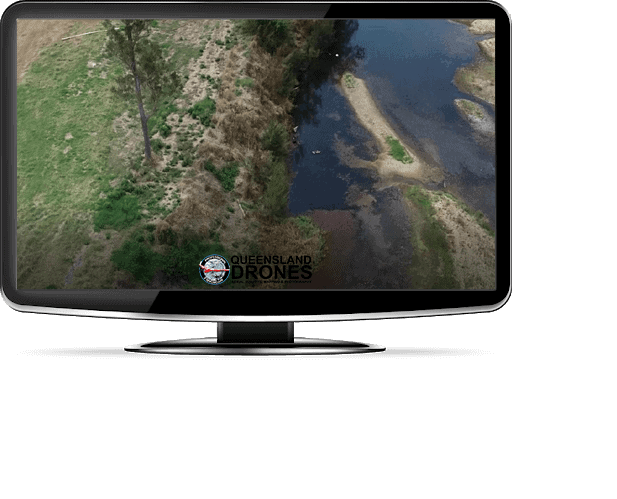 Comprehensive environmental knowledge is just a click away
Queensland Drones delivers the most comprehensive suite of aerial environmental mapping and survey services currently offered in Australia. We work closely and collaboratively with our clients to ensure our environmental mapping services are optimised to your requirements.
UAVs (drones) offer a safer, faster and more cost-effective method for mapping and monitoring large areas for environmental protection, environmental management and environmental investigation, especially where vehicle and personnel access is difficult, dangerous or detrimental.
Our range of environmental mapping and monitoring services includes:
Change Monitoring Over Time – regular coverage of a specific area to assess, at a broad or detail level, the changes occurring in that environment over time – for example, assessing coastal erosion and sand loss, or the changing course of a river or creek after floods.
River and Flood Assessment – detail mapping of the banks and estuaries of a river system to identify the morphology of the river basin or the spread of weeds from the rivers into surrounding farmland.
Coastal Management Monitoring – assessing coast erosion and sand loss, monitoring evolving coastal landscapes, calculating sand loss/gain/shift volumes, or monitoring beach pollution and inlet pollutants.
Terrain and Hydrology Modelling – gathering precision data on the topology of an area to accurately determine key geological features, elevation contours, erosion gully profiles and how water enters, flows and accumulates within the terrain.
Forestry Management and Monitoring – mapping of natural and man-made forests to provide accurate and timely data for tree health analysis, tree counting, canopy measurement, biomass estimation and planting management.
River Bank and Plant Conservation – using multispectral sensing to rapidly and accurately capture the data needed to assess the health and vigour of plants and vegetation along river and creek banks.
Animal and Habitat Management – rapidly, accurately and non-invasively mapping and assessing natural habitat areas to identify native and feral animals, map animal tracks and nesting sites and count animal populations without disturbance.
Poaching and Illegal Activity Monitoring – regular monitoring of an area to identify possible illegal access for the removal of endangered animals or plant species.
Queensland Drones is a CASA-Certified and fully insured provider of high resolution aerial photography, aerial video and aerial mapping services throughout Southern and Central Queensland and Northern New South Wales. We can also go to more distant locations, including international locations, on request. Our combination of multicopters for precision photography and video, plus fixed wing UAVs with larger cameras for large area mapping can meet all your environmental monitoring needs. We also carry Multispectral, Thermal and LiDAR sensors for specific mapping tasks.
Queensland Drones offers provides safer, faster and more cost-effective access to environmentally sensitive areas than traditional methods using light aircraft, helicopters or vehicle access. We can inspect across thick scrub, gorges, wetlands and ridges, delivering live video feed to guide exploration and high quality photography and video to inform decision-making.
Contact us now to discuss your environmental mapping and monitoring needs.
Enquire about Environmental Mapping Services