3D Model of Large Open Pit Mine
Queensland Drones was commissioned on behalf of a Hollywood movie production company to capture a high-resolution 3D model of one of the largest open pit gold mines in Australia, to be turned into a CGI set for a forthcoming feature film. More on that when it hits the big screen … until then our lips are sealed.
This model was captured using a Delair UX-11 fixed wing UAV with a 24MP mapping camera for the upper section, and a DJI Phantom 4 Pro with 20MP camera for the detail inside the pit. PPK correction was used to ensure the two sets of imagery could be tightly merged into a detailed 3D model.
Outputs included a 3D OBJ model, DEM, high res orthomosaic and detailed elevation contours.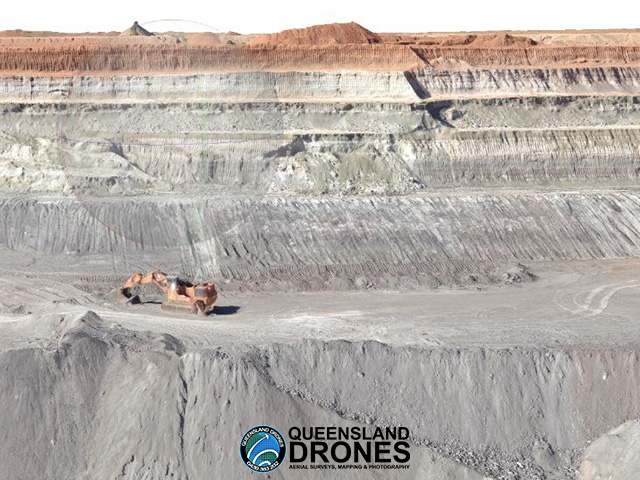 To see more examples of our LIDAR mapping projects, visit our Project Gallery. To enquire about 3D mapping and virtual modelling for your project, email Tony at [email protected] or give us a call on 1300 677 183.