Aerial Construction and Development Photography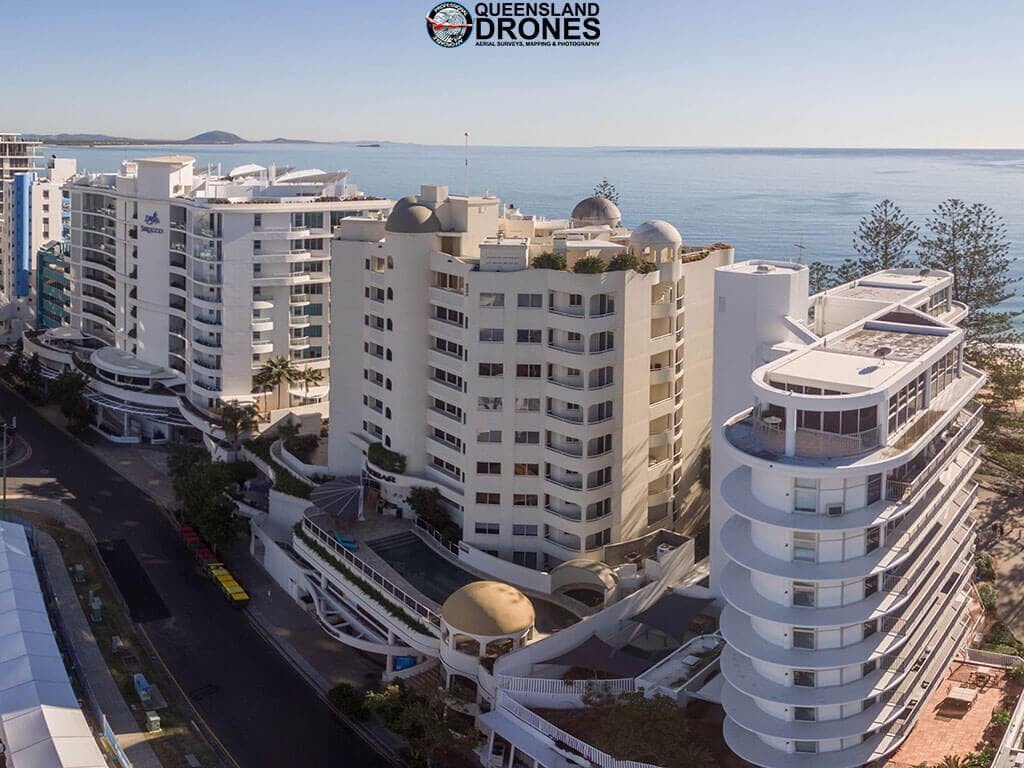 Project Marketing and Progress Reporting Photography
Capturing the totality of a large construction site, development site or commercial operation for marketing and reporting purposes can be challenging. Helicopter or light aircraft aerial photography is expensive, can take a long time to organise, and often does not produce the results you really need. Aerial photography using drones (UAVs) is faster, cheaper and produces very high resolution imagery that can be used in reporting, brochures, websites, billboards, signs and more. Aerial photography can even be used to track and report progress through a construction or development phase.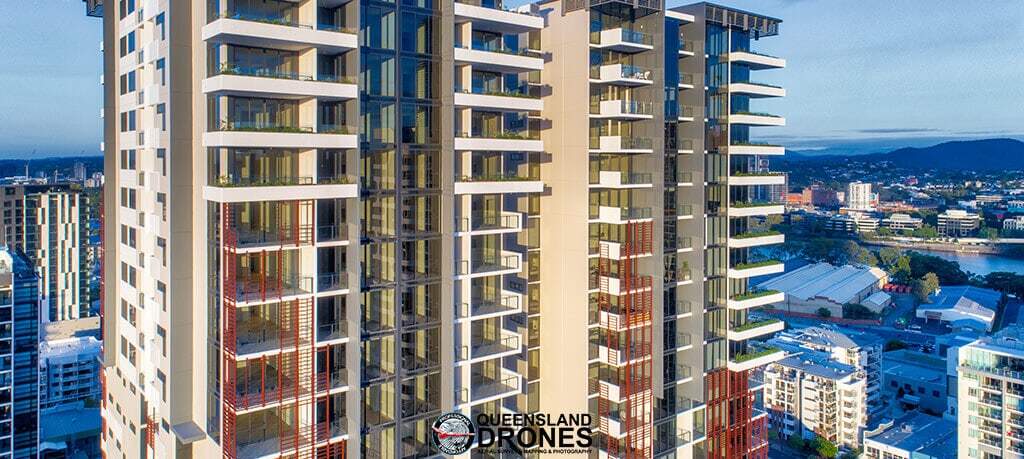 Queensland Drones is a professional, CASA-Certified UAV operator providing a range of high quality site mapping, progress tracking and project marketing services for construction sites and development sites. Our site services include:
Site photography and orthographic modelling to inform the development application

Marketing photography for apartments to show panoramic projected views from each level

 

Marketing photography for shopping centres with integrated indoor and outdoor photography

Cut and fill volume estimations for earthworks planning
Site preparation progress mapping and estimates of site volume changes
Progress photography during the build to assist reporting to your interstate and overseas clients
As built photography and video of the finished project.

Here are a few more examples of our recent work.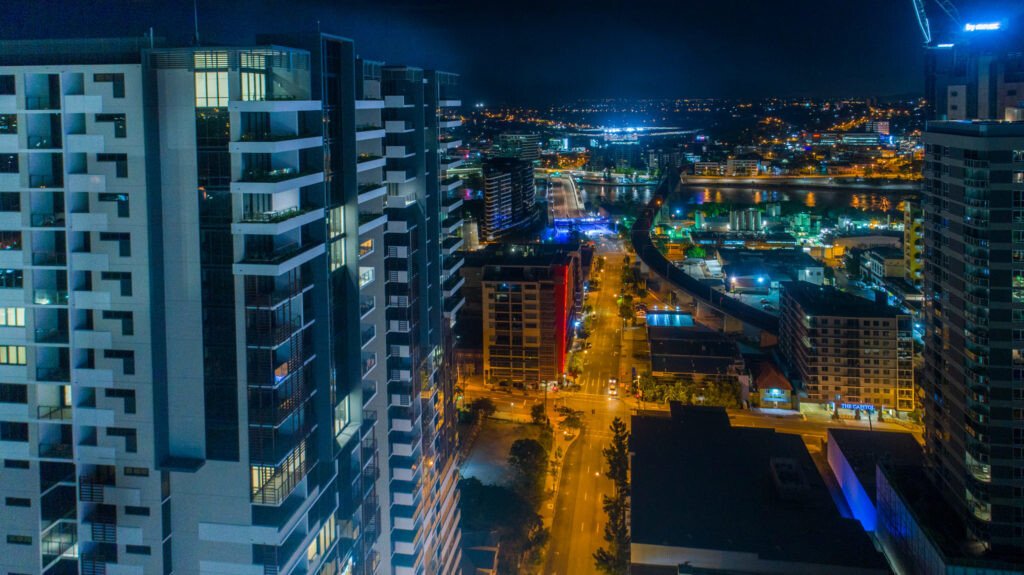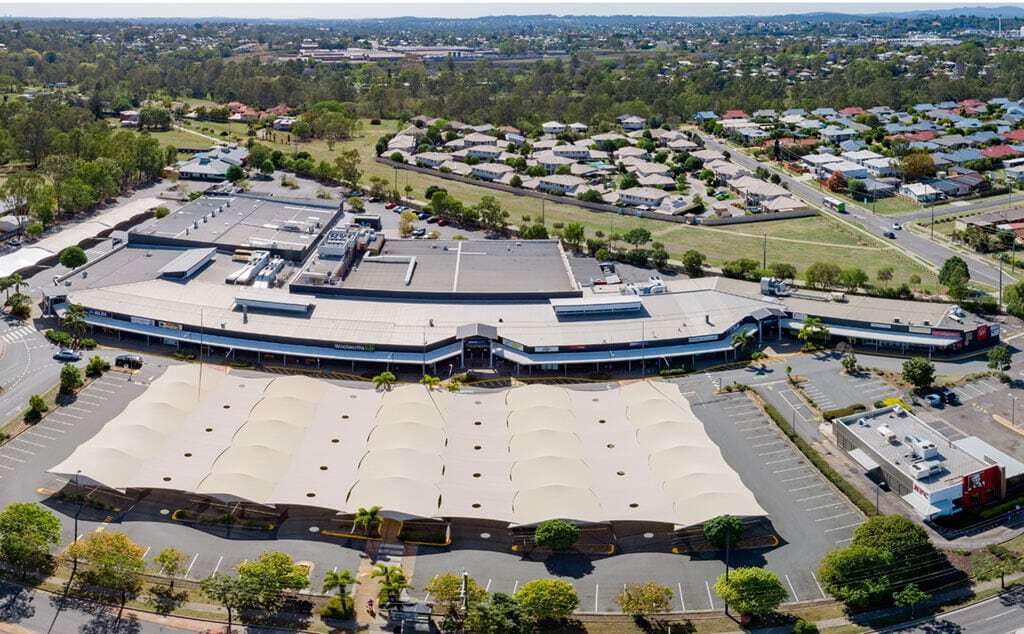 Contact us now on 07 3103 0566 to discuss your requirements, or
request a quote
.
Request a Callback or Service