LIDAR Mapping of Rivers and Creeks
Queensland Drones successfully tendered to Ipswich City Council to capture LIDAR and photogrammetric data to model the current surface state of more than 240 km of rivers and creeks in the Ipswich LGA following the 2022 flood event, to detect debris and damage requiring a response.
In the course of this project we mapped the Brisbane River, Bremer River, Purga Creek, Woogaroo Creek, Bundamba Creek, Six Mile Creek, Black Snake Creek and Small Creek, including flights around the perimeter of the Amberley RAAF base in close cooperation with Amberley tower staff.
Outputs included 3D colourised point clouds and high-resolution 2D orthomosaic images.
Queensland Drones was then engaged on a supplementary project to classify all the 3D LIDAR point cloud data and produce ground-classified DEMs for each river and creek to form a baseline for measuring changes in future flood events.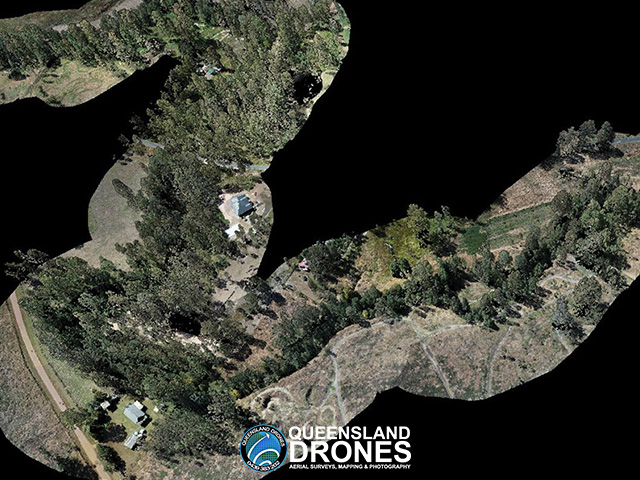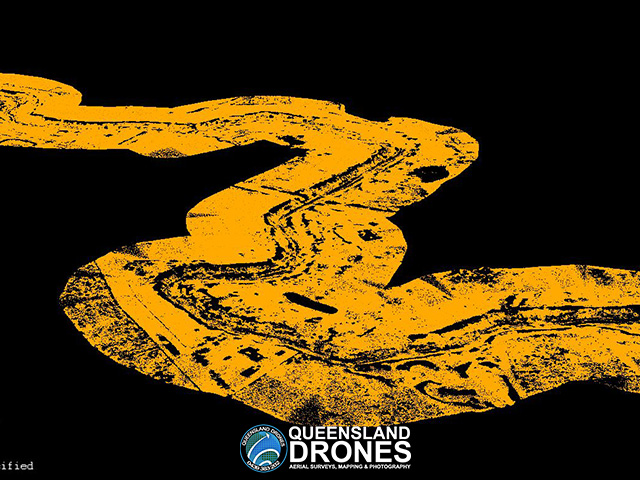 To see more examples of our LIDAR mapping projects, visit our Project Gallery. To enquire about 3D mapping and virtual modelling for your project, email Tony at [email protected] or give us a call on 1300 677 183..