Services for Managing and Redeveloping Large Farm Properties
If you have or are buying a large farm, getting the full picture of what you have can be challenging and confusing. Even if you've owned the farm for generations, anyone new coming into the farm is going to struggle to understand where all those tracks go, which fields are used for which purposes, where the irrigation pipes and points are located, which tracks get boggy during heavy rain, where the sheds are located and what's in them, etc, etc. It can be a lot to get your head around!
Queensland Drones specialises in aerial orthographic farm mapping. We use very high resolution aerial photography to create an "orthomosaic image" of your entire farm, with sufficient detail in most cases to pick out even the wire strands on your fences. We then use GIS software to analyse the aerial imagery and develop detailed elevation contour maps, water flow models, farm infrastructure maps and more, tailored to your needs.
With a combination of precision fixed wing and multicopter UAVs (drones),Queensland Drones can photograph and map even very large properties, providing a single, integrated, high definition orthomosaic photographic view of the property and all of its infrastructure and assets including gates, fences, roads, troughs, dams and more.
If you're thinking about buying a rural property, talk to us first. We can even help you to locate the right soil type and vegetation type for your purposes and provide soils and vegetation analysis to assist you with your development application and farm use planning.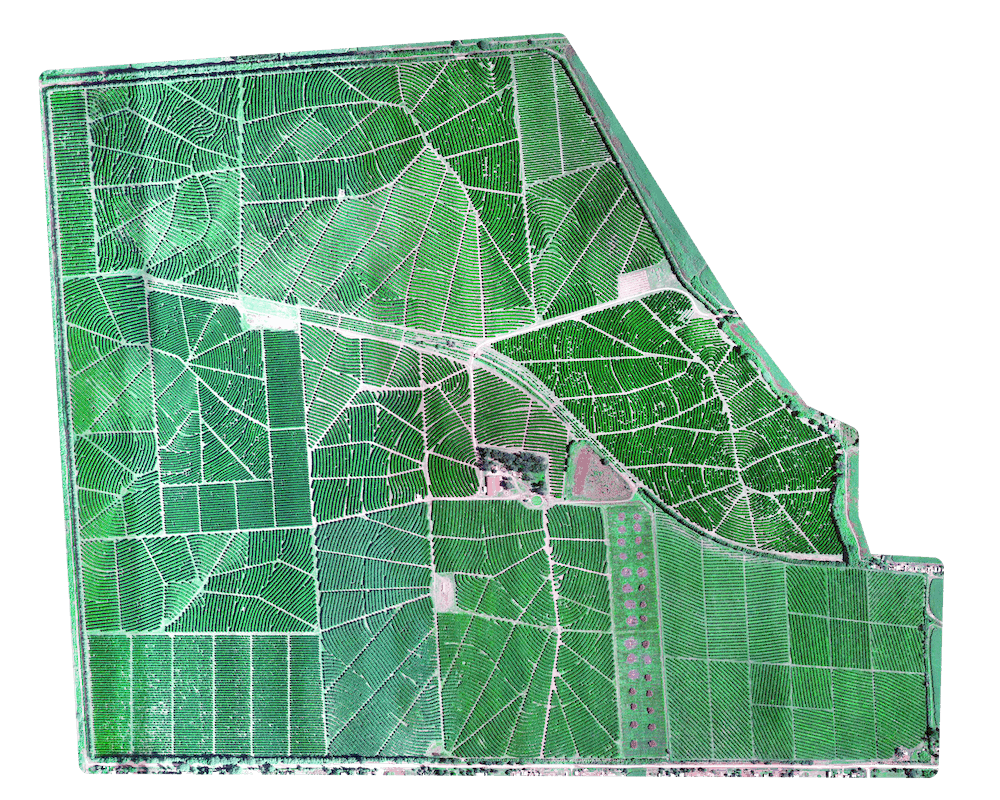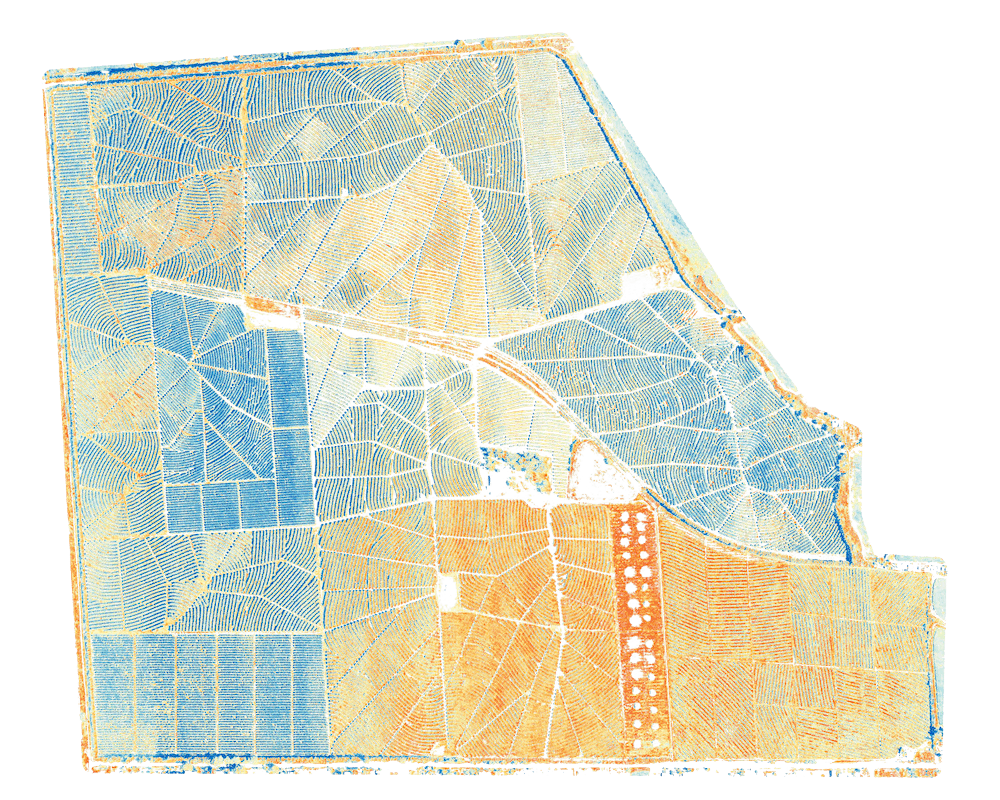 If you're planning to redevelop rural land or apply for a material change of use, give us a call to talk about how our vegetation analysis, soil analysis, contour mapping and other development support services can help you develop the right information package to support your application.
Need detailed crop analysis and yield prediction mapping? See our Agronomic Multispectral Crop Mapping service!
Complete the form below or contact us now about your farm mapping needs or find out more about how we can help you.
Request a Quote for Aerial Farm Mapping