Precision Agriculture Drone Services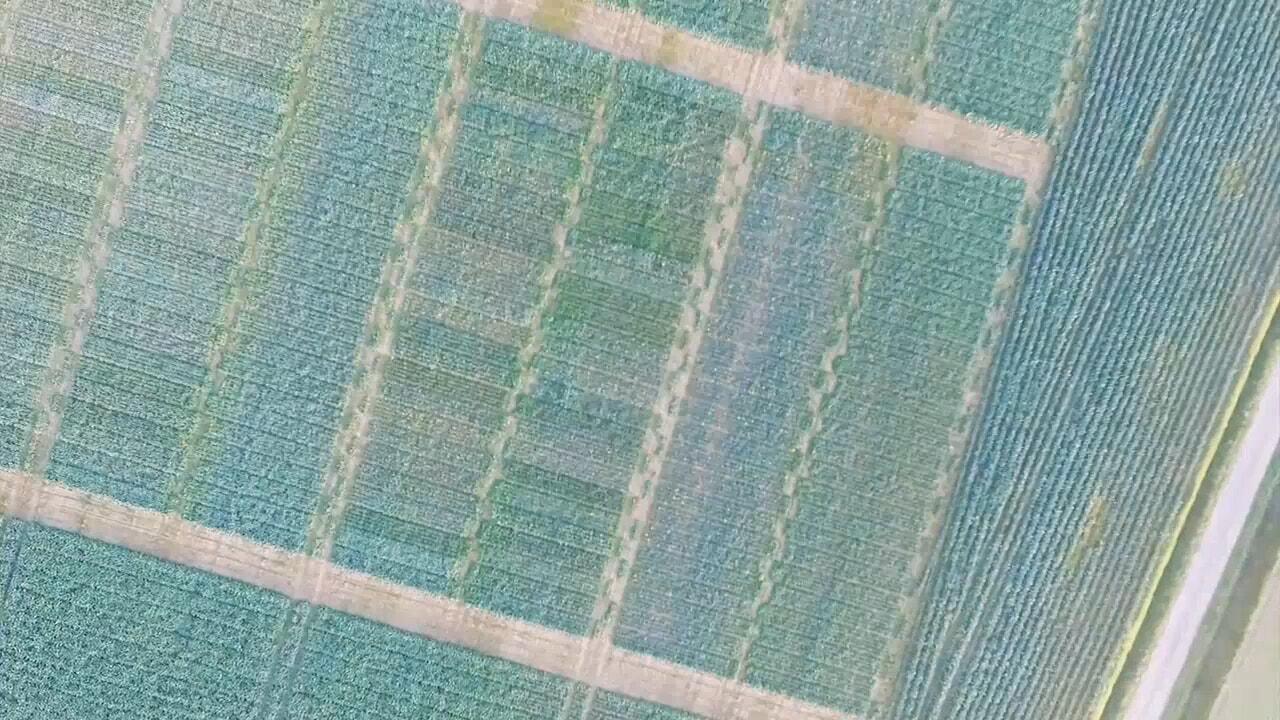 Better Seed Selection
GET MEANINGFUL MANAGEMENT DATA FOR
Queensland Drones is helping farmers validate seed trials and selection trials using multispectral imagery to quickly and accurate compare results across different varieties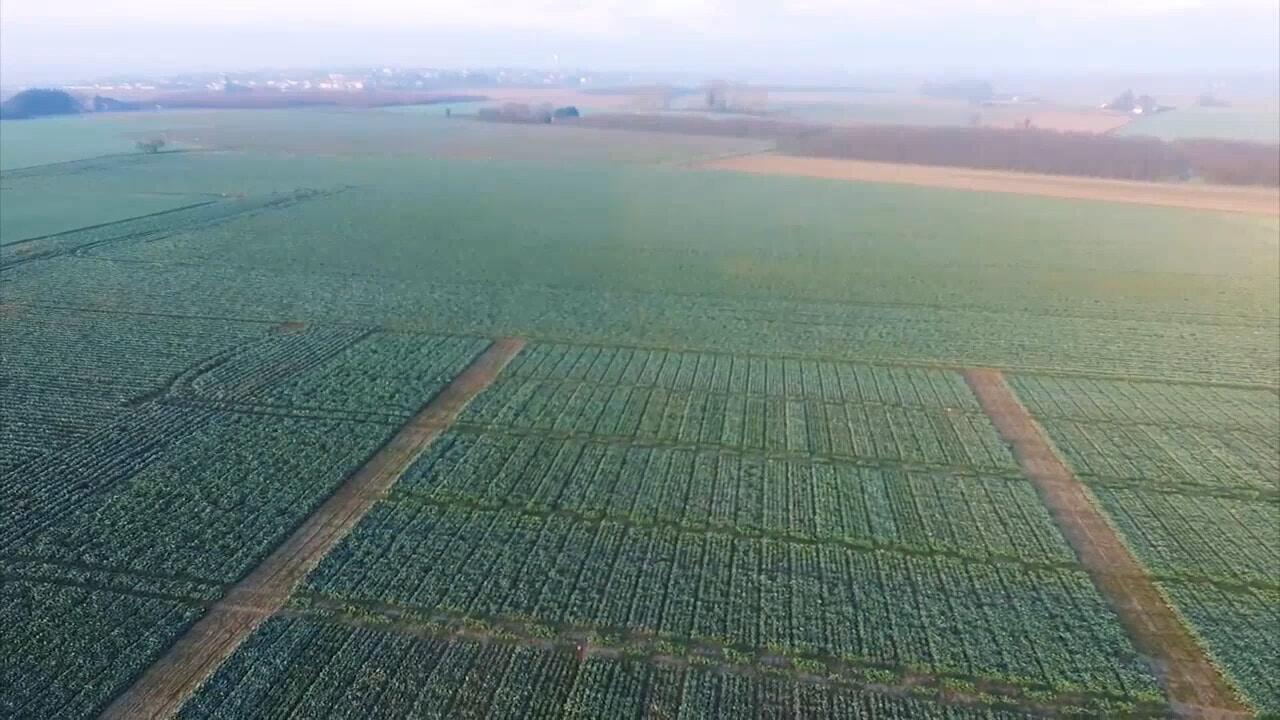 Drone Services for Farming and Agriculture
Queensland Drones has been working with farmers, agronomists and crop consultants for more than five years to design and develop value-add agriculture drone services that really work for farmers and agronomists. We deliver professional agricultural drone services throughout Queensland and New South Wales, and into other regions by negotiation.
We work with some of the world's biggest names in agricultural drone services – companies like Taranis Ag, Hummingbird, Aerobotics, Delair and Micasense – to ensure our drone services for agriculture are the best in the market, but with a focus on local service and a friendly face. We also work with research groups like Growcom, DAFF, University of Queensland and Queensland University of Technology, to ensure that our services are on the forefront of agriculture drone services.
We take the time to listen and to understand the unique challenges you are facing with your property. We work with you and with your trusted advisors to identify the services and approaches we can offer that will make the most difference to you and your team.
Our focus is on identifying and tailoring drone services that work for you, that address and inform your specific challenges. For example:
Multispectral Crop Health Mapping – capturing not just NDVI, but five powerful spectral bands that can be analysed for crop health, biomass, chlorophyll production, weed emergence and more.
Orchard Analysis – measuring individual tree health, tree counts, gap analysis, disease emergence, ground cover loss, soil erosion loss and water efficiency.
Farm Infrastructure Mapping – showing locations of tracks, buildings, tanks, dams, fences, gates, etc, as A0 wall maps, A4 orientation folder maps or even Google Maps for navigation.
Topographic Mapping – visualising the terrain you manage, with elevation contours from 10m to 10cm intervals, visualising how water flows, where it gathers and how it can be used more effectively.
Trial Plot Analysis – analysing and comparing trial plots over time to see which seeds, nutrients and other variables produce the best results.
Irrigation Analysis – checking the efficiency of irrigation systems and identifying problems like blocked nozzles, leaking pipes, etc.
Weed Emergence Mapping – identifying weeds in newly sown fields, while you still have time to do something about them.
General Crop Scouting – identifying potential emerging issues in your crops that may need the attention of your agronomist or consultant.
We continuously test and redevelop our drone agricultural services to ensure they remain valid, valuable and produce meaningful results. That's why we've structured our services for agriculture around the issues that really matter to growers, and backed them with real science.
If you're ready to talk agriculture drone services with someone who knows what they're on about, give us a call and let's talk.
Phone Tony on 1300 677 183 to discuss your requirements or complete our quick and easy request a quote form.
Ask Us for More Information