Aerial Mapping and Aerial Survey Specialists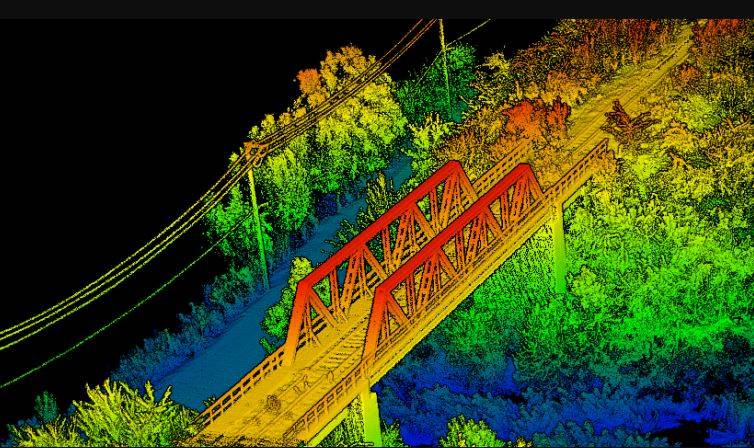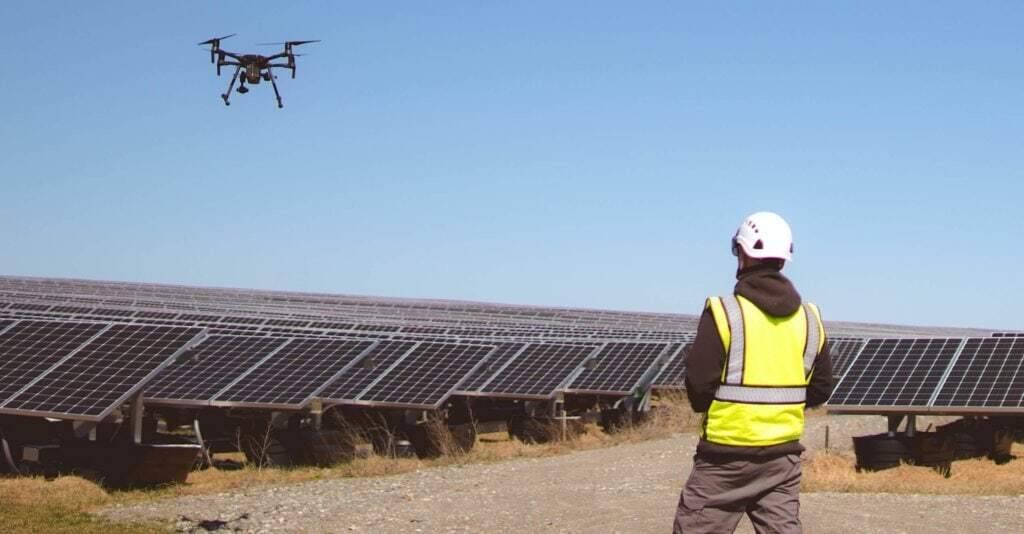 Intro
Because Your Success Matters to Us!
Aerial Imaging Solutions For Professionals
We partner with surveyors, architects, engineers, project managers, environmental managers, agronomists and other professions to deliver class-leading results you can rely on.

Enterprise UAVs
Because Hobby Drones Just Don't Cut It!
Enterprise UAVs for Enterprise Outcomes
We fly the latest, state-of-the-art RTK and PPK-equipped UAVs to ensure we deliver the accuracy and quality you need to inform your projects. And we use RTK GNSS for accurate ground controls.

Not Just Images
It's Not Just About the Images!
Full In-House Processing and GIS Outputs
We don't just capture pretty pictures, we turn them into accurate, high quality 2D orthographics, elevation contours, breaklines, features, point clouds, TIN mesh, all the CAD-Ready outputs you need to get to work. Your data stays where it should be ... right here in Australia.

Multiple Sensors
Sensors To Suit Every Occasion!
RGB, LIDAR, Thermal, Multispectral and More
Our enterprise grade UAVs are equipped with the latest sensors to meet your project needs, from traditional RGB colour mapping, to multi-return LIDAR that can map under the vegetation, to high quality Thermal that can radiometrically measure heat on the surface, to RedEdge Multispectral that can pick out small differences in reflectance in crops and vegetation.

Photos and Videos
And We Still Know How To Shoot Photos!
Professional Aerial Photography and Video
For all that we prefer to specialise in the more technical sectors of the industry, we still pride ourselves in being able to capture very nice aerial photos, panoramas and videos. We work with professional photographers, documentary makers, news crews and marketing companies.

Fully Insured
Don't Leave Your Critical Projects to Amateurs
CASA-Certified, Professional, Fully Insured
When what you need really matters, turn to a professional, experienced UAV operator who cares about the outcomes. We specialise in mission-critical aerial imagery and we take the time to undertand your needs, fit into your business model and deliver without dramas.

Queensland Drones
is a long-established and proven
commercial drone service provider
, based in Queensland, with broad experience across a range of aerial imaging services. Our clients are typically engineers, surveyors, developers, agronomists, environmental managers, building designers, project managers and other professionals.
We provide our clients with fast, accurate, professional and state-of-the-art drone imaging services – photography, video, orthographic mapping, LIDAR point clouds, thermal inspections, multispectral vegetation indices and more, using in-house processing systems and an in-house GIS team to ensure you receive the outputs you need, in the format you need them, ready to use.
Our Commercial Drone Services
Our commercial drone services are constantly evolving and growing. They currently include:
Why You Should be Using Queensland Drones