WE FLY, WE ANALYSE, WE DELIVER!
YOU GET THE RESULTS YOU NEED
We fly, you get data
Queensland Drones is a leading provider of UAV aerial mapping and decision support data. We deliver precision aerial insights to support the development application, environmental assessment and project planning phases.
KEEPING YOU INFORMED
Queensland Drones provides precise, detailed elevation contours, drainage lines, viewsheds, volumetrics and more to inform and support your project management workflows.
PROJECT MARKETING
Queensland Drones delivers accurate and amazingly beautiful viewsheds and projected views from every floor and every balcony of your planned high-rise development
BUILT ENVIRONMENT
Queensland Drones delivers stunning architectural photography of your completed development to support your marketing and inform your remote stakeholders.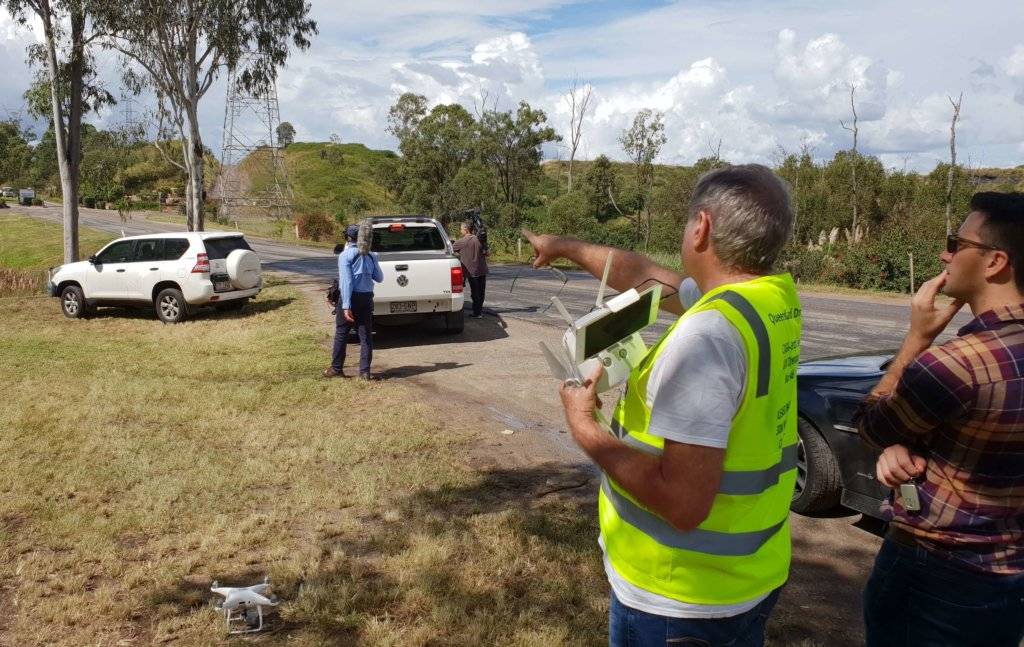 MAKING THE NEWS!
Queensland Drones works with news media and film-makers to direct and capture stunning, cinematic quality aerial video from live broadcast to B-roll, across Australia.
TRACKING YOUR PROGRESS
Queensland Drones provides daily, weekly or monthly aerial progress photography and video to keep your stakeholders informed and support contractor disputes and claims.
ENVIRONMENTAL ASSESSMENT
Queensland Drones provides detailed and accurate environmental mapping, habitat imagery and video to support your environmental assessment and reporting.
GROWING THE FUTURE
Queensland Drones is a leader in advanced aerial decision support for farmers, growers and agronomists, with a range of sensors and platforms to cater for every agricultural need.
CREATING MEMORIES
Queensland Drones delivers stunning aerial photography and aerial video of your acreage or rural property to create lasting memories and support you in the sale of your property.
INFORMING CHANGE
Queensland Drones delivers precision data to support redevelopment planning and material change of use applications, including terrain, soil and vegetation assessments.
SAVING YOU MONEY
Queensland Drones provides incredibly detailed and informative roof and asset inspections services for maintenance, insurance, industrial and domestic situations.
KEEPING YOU SAFE
Queensland Drones can provide incredibly detailed and informative visual inspection of dangerous, difficult to reach locations without putting your staff or contractors in danger.
Queensland Drones is an aerial photography and drone imaging company located in Brisbane, providing professional drone mapping and drone photography services across Queensland, NSW, ACT and Victoria. We specialise in services to commercial, industrial and rural industry clients. We are CASA-Certified, fully insured and operate within a strong safety management framework.
Queensland Drones delivers fast and accurate aerial contour mapping, 3D virtual models, linear and volume measurement, construction progress photography and project marketing collateral and services to farmers and growers including NDVI crop health mapping, farm infrastructure mapping and EM soil conductivity mapping.
Our clients are primarily in construction and development, environmental monitoring, land management, commercial real estate and rural industries. Take a look at our project gallery to see what we do. Contact us for an obligation free quote or to discuss your requirements.
Call us now for a quote