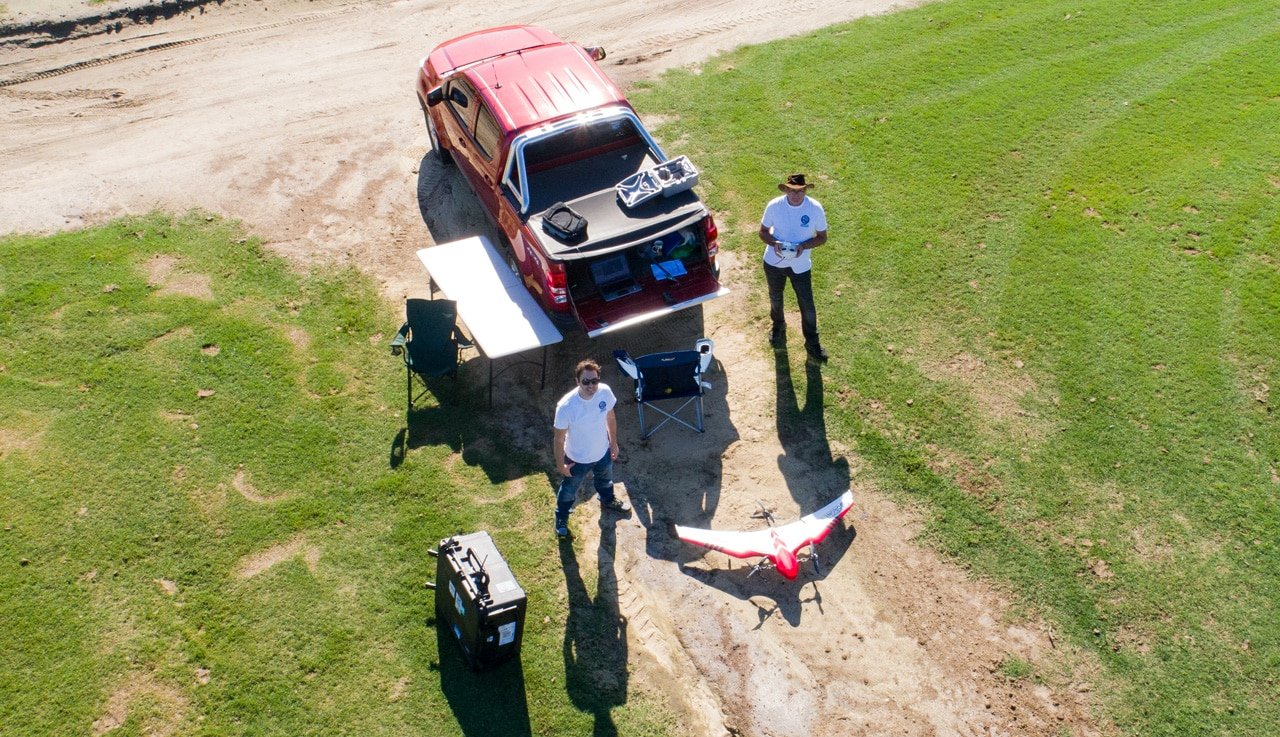 The Leading Commercial Provider of
AERIAL MAPPING AND SURVEYS
Throughout Queensland and Northern NSW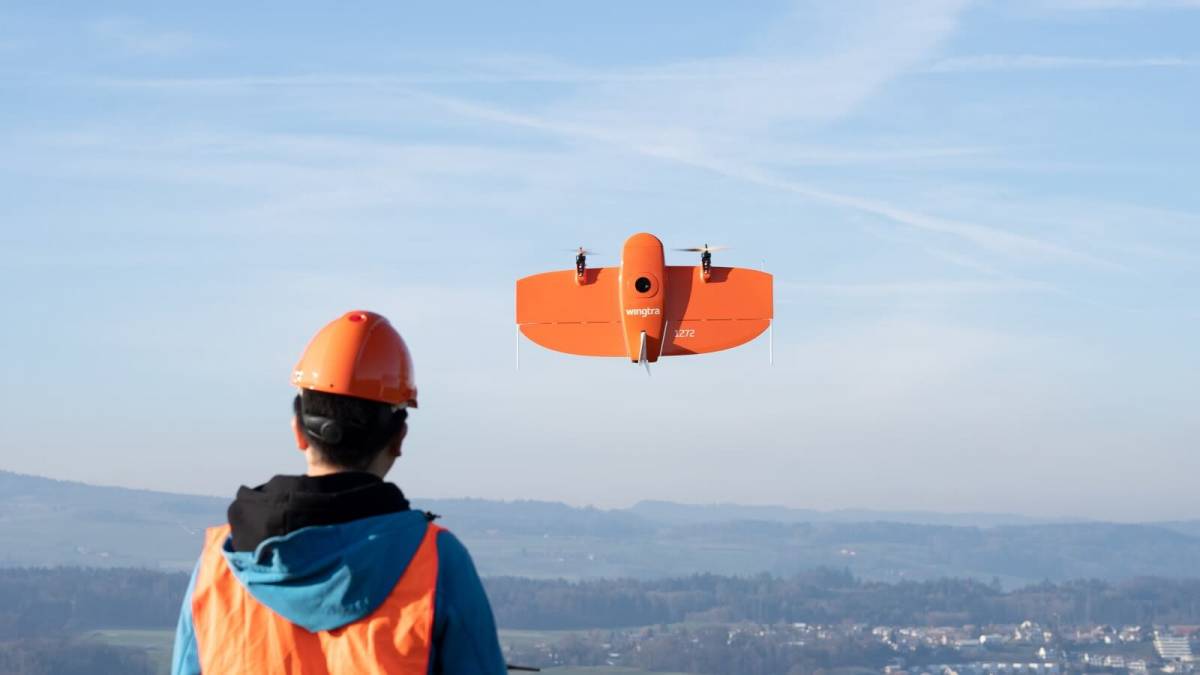 The Leading Commercial Provider of
PRECISION AERIAL MAPPING
Queensland Drones uses commercial grade PPK GNSS mapping drones to deliver aerial mapping with real world precision of 2-3cm, even across very large areas.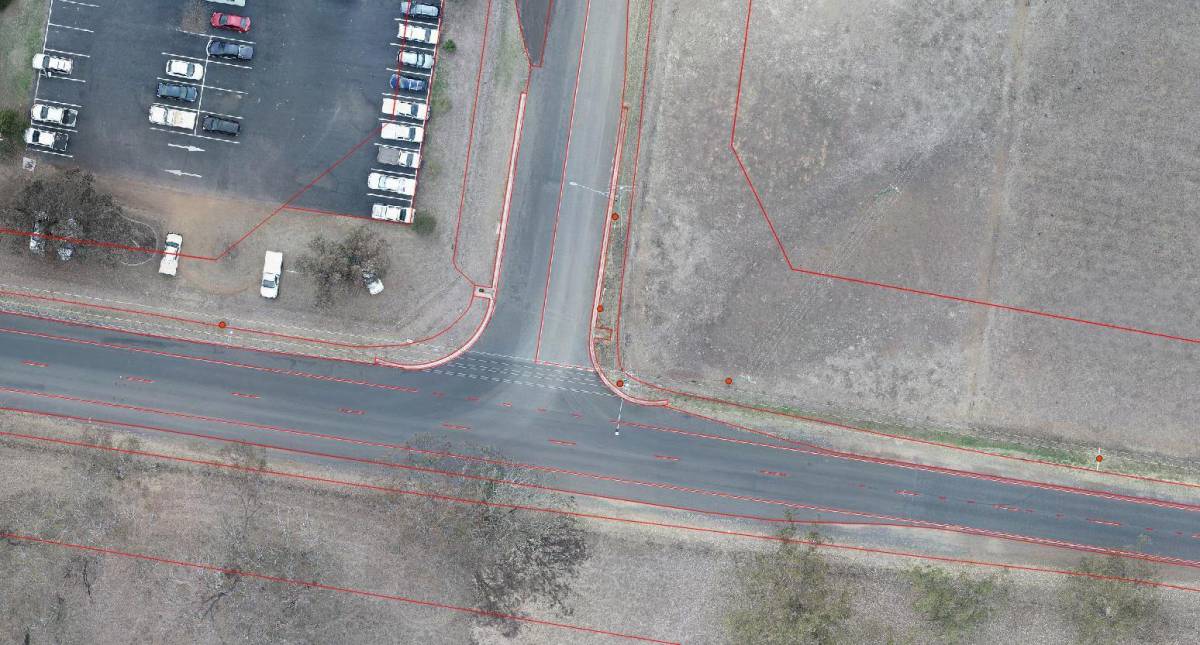 The Leading Commercial Provider of
ROAD AND CORRIDOR MAPPING
Queensland Drones uses commercial grade PPK GNSS mapping drones to deliver fast and accurate aerial mapping of long route and road corridors

The Leading Commercial Provider of
ENVIRONMENTAL MAPPING
Fast and accurate mapping and modelling of rivers, creeks, forests and mining sites for environmental compliance modelling and revegetation mapping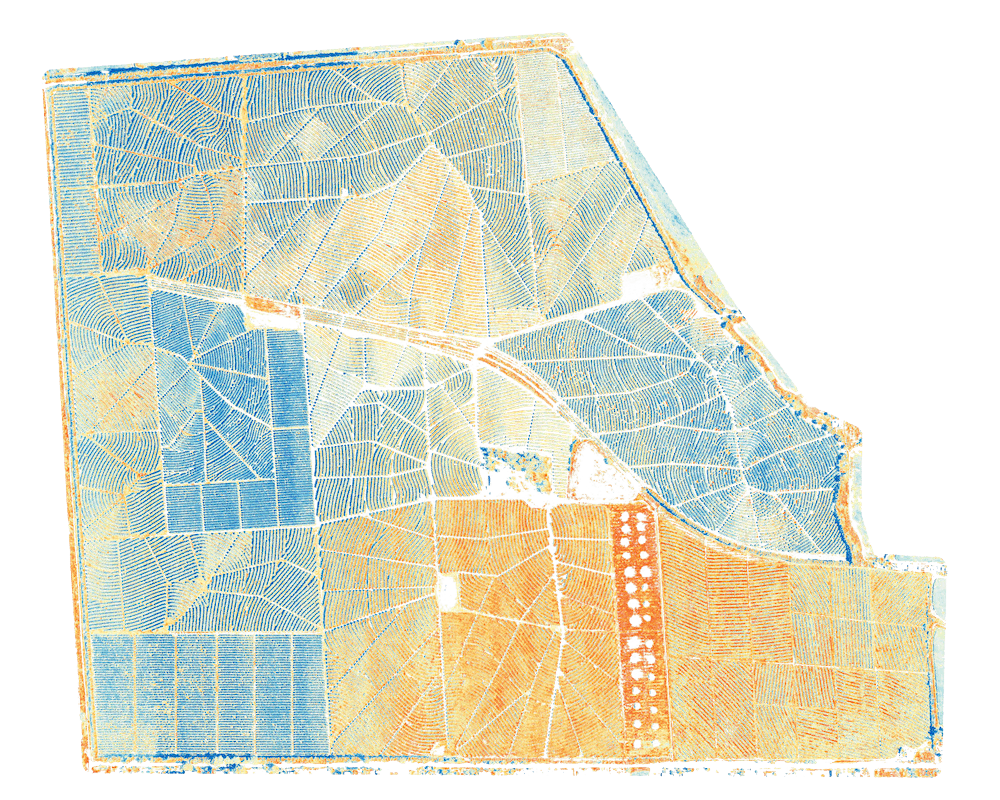 The Leading Commercial Provider of
MULTISPECTRAL MAPPING
Fast and accurate RedEdge multispectral mapping and thematic visualisation of crop and orchard health, environment projects, mine site revegetation and more

The Leading Commercial Provider of
VOLUMETRIC MAPPING
Fast, safe, accurate and cost-effective GNSS-based mapping and measurement of stockpiles and cut-and-fills for mining, construction, quarries, landfills and agriculture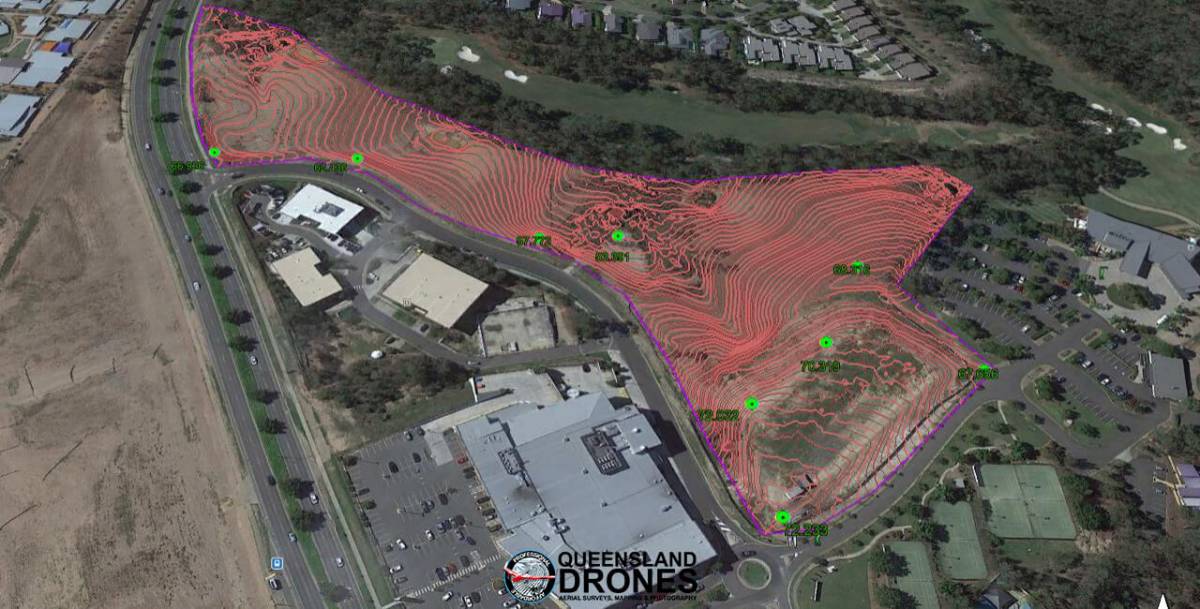 The Leading Commercial Provider of
AERIAL TOPOGRAPHIC MAPPING
Queensland Drones uses commercial grade PPK GNSS mapping drones to deliver fast and accurate aerial topography including elevations, contours and feature identification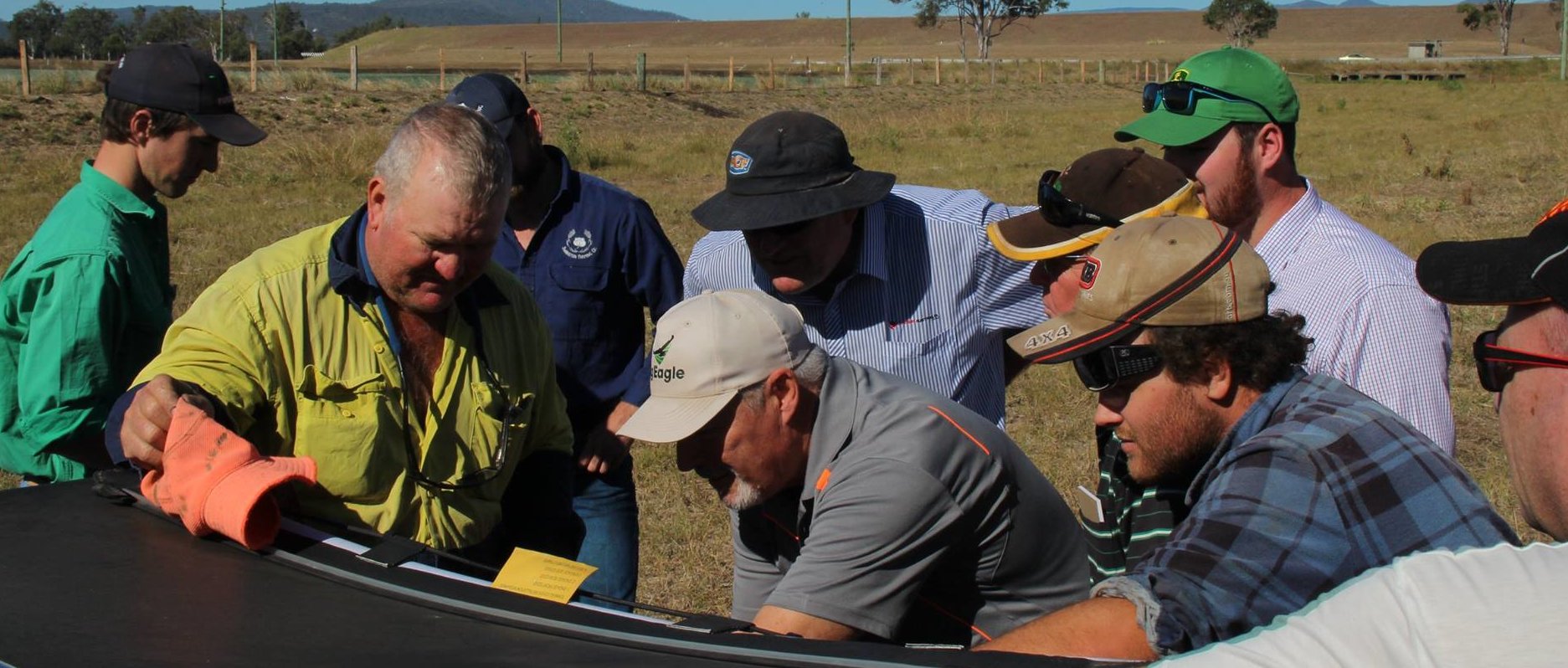 The Leading Commercial Provider of
FARM INFRASTRUCTURE MAPPING
Queensland Drones helps farmers and their consultants to visualise farm infrastructure using fast, precise and cost-effective aerial orthographic farm mapping
Queensland Drones specialises in precision aerial mapping for agronomists, engineers, surveyors, developers, building designers and other commercial organisations. We utilise leading edge multi-constellation GNSS-equipped (PPK) UAVs to deliver centimetre level precision mapping in RGB colour, NIR for NDVI and Multispectral for Red Edge detection. We are CASA-Certified, fully insured and operate within a strong safety management framework that can be integrated into your site safety frameworks.
COVID-19 Impacts:
Queensland Drones is very conscious of the need to minimise personal contact during the current Coronavirus pandemic. We will continue to provide aerial mapping and aerial survey services during the Coronavirus lockdown period, but we are limiting face-to-face contact with clients and site personnel. We currently have exemptions to travel in Queensland and NSW to deliver our aerial mapping services, but we are minimising client meetings. We believe that aerial inspection, mapping and survey services will hold an even greater value during these difficult times, minimising the need for teams to go out to sites to obtain data. Please
contact us
to discuss your aerial inspection and survey requirements.

Our focus is on delivering fast and accurate aerial imaging, backed by precision GPS data, that can be integrated into your CAD, BIM or Farm Management systems or delivered as ready-to-use collateral like TIF files, KMZ files, point clouds, mesh, breakline vectors, triangulated networks, contour maps, infrastructure maps, linear and volume measurements, cross-section profiles, change profiles, hydrological analyses and drainage mapping.
We can combine aerial photogrammetry and Lidar data to provide amazing insights into the physical environment. We can also re-level government Lidar data (captured using light aircraft) using precision survey mapping techniques to transform it into precision mapping data for pre-engineering design purposes. Using this technique we can achieve real world topography precision of 5-10 cm from 1m Lidar data.
Queensland Drones can deliver precision aerial mapping for construction and development using the precision PPK UAVs together with a precision mapping cameras and ground control data to deliver real world accuracy of 2-3 cm even over large sites.
Our precision Multispectral Vegetation Mapping Services provide detailed multispectral analysis of crops and orchards to assist in prediction of harvest readiness and potential yield, identification of issues requiring attention, emergence data for new crops and rapid identification of pests and diseases in crops. We can also provide multispectral mapping of infrastructure corridors and right of way corridors to determine vegetation health, over-growth and changes over time.
Our clients are primarily in construction and development, environmental management, land management, commercial real estate and rural industries. Scroll down to see more about the services and experience that make us your ideal aerial imaging partner.
Contact us for an obligation free quote or to discuss your requirements.
Our core services include:
We have trusted UAV operators ready to provide high resolution aerial photography, aerial videos, 360 degree photography and specialised drone photography throughout Australia.
Give us a call on Reveal Phone No or complete our Online Enquiry Form to find out more.