Aerial LIDAR Mapping and Survey Specialists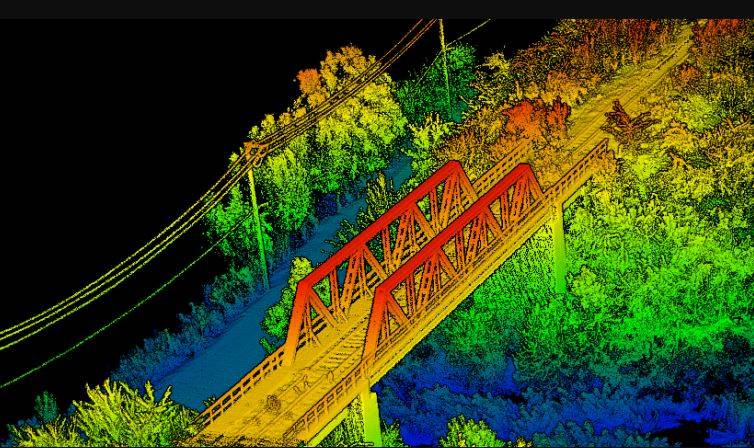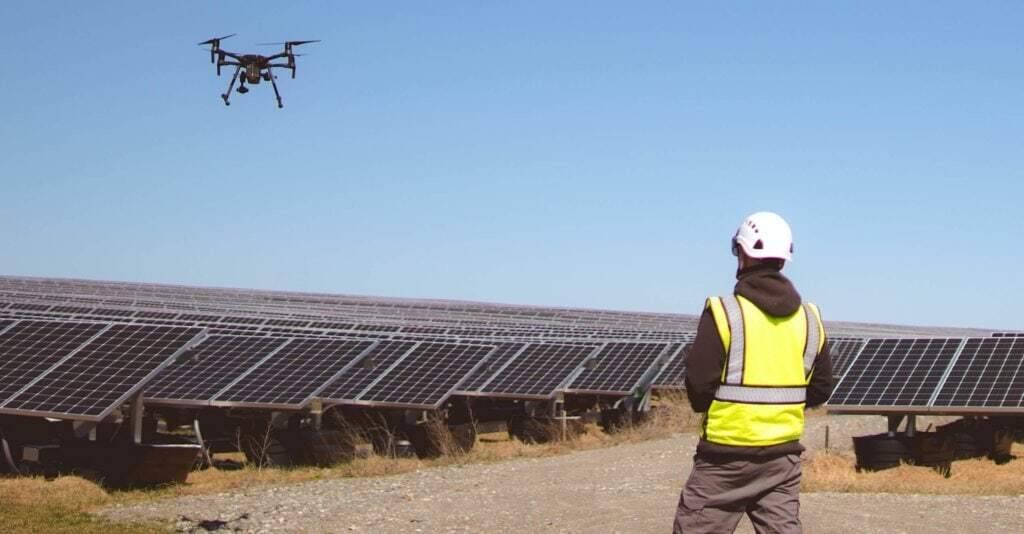 Intro
Because We Care About Your Success
Aerial Mapping Solutions For Professionals
We work hand in hand with surveyors, architects, engineers, project managers, environmental managers, agronomists and other professionals to deliver class-leading aerial mapping and aerial imaging services you can rely on.
Multiple Sensors
Professional and Fit For Purpose!
LIDAR, RGB, Thermal, Multispectral and More
Enterprise-Grade, PPK-enabled UAVs are equipped with the latest professional sensors to meet your project needs, including LIDAR with integrated RGB, Thermal and RGB with 20X Zoom to radiometrically measure heat, RedEdge Multispectral to detect small differences in vegetation reflectance, and more.

Enterprise UAVs
No Project Too Large or Too Small
From Urban Blocks to National Parks
Queensland Drones has the skills, experience and resources to map almost any location or situation, regardless of size or complexity. Our largest mapping projects to date include 244 linear KM of flood-damaged rivers and creeks and a 28 sqaure KM national park wildlife habitat. We work across Australia, not just in Queensland, so let us know what you need.

Not Just Images
Not Just Pretty Pictures!
Fully Processed, CAD-Ready Outputs
We don't just capture pretty pictures, we capture precision geographic data and turn it into accurate, high quality 3D point clouds, breaklines, TiN Mesh, 2D orthomosaics, elevation contours, planimetric features, all the CAD-Ready outputs you need to get straight to work. Our GIS team has the skills and experience to integrate with your project workflows.

Photos and Videos
But We Still Know How To Take a Photo!
Professional Aerial Photography and Video
For all that we operate at the technical and professional end of the industry, we can still capture professional aerial photos, panoramas and videos. We work with professional photographers, building designers, documentary makers, news crews and marketing companies.

Fully Insured
Trust The Respected Industry Professionals!
CASA-Certified, Fully Insured, Reliable and Fast
When what you need really matters, turn to a professional, experienced UAV operator who cares about the outcomes. Our licensed and experienced work crews come with construction-spec 4x4 vehicles, full PPE kit, all required safety equipment and our Job Safety Management System is able to integration with your SWMS requirements.

We're Queensland Drones
, delivering precise and reliable
commercial drone services
. We specialise in aerial LIDAR survey mapping, primarily for engineers, surveyors, developers, planners, environmental managers, building designers, project managers and other professionals. We can work independently, in close cooperation with your preferred surveyors, or with our partner surveyors.
Partner with us to help your organisation thrive! We work with small and large organisations, government agencies, surveyors, engineers, project managers and conservation managers across Queensland and throughout Australia to inform better decision-making.
We provide our clients with fast, accurate, professional and state-of-the-art PPK aerial mapping services including LIDAR point clouds, TiN Mesh surface models, elevation contours, topographic maps, breakline and feature extraction, water flow projections and vegetation inspections and more.
We are based in Brisbane, Queensland, but operate regularly through Queensland, New South Wales and the Northern Territory. We are also available to travel to other States when required.
Our processing is carried out using our own processing systems, software and GIS specialists to ensure you receive the outputs you need, ready to use in your preferred CAD and BIM platforms.
Our Commercial Drone Services
Our commercial drone services are constantly evolving and growing. They include:
Why You Should be Using Queensland Drones
"Tony was fantastic to deal with, very prompt, professional, and delivered high quality Lidar results quickly from a tricky area on a tight deadline. The fast delivery of results helped our project to move forward. Queensland Drones 5 star service."
Siobhan Sweeney, Geology Manager, Cufe Ltd