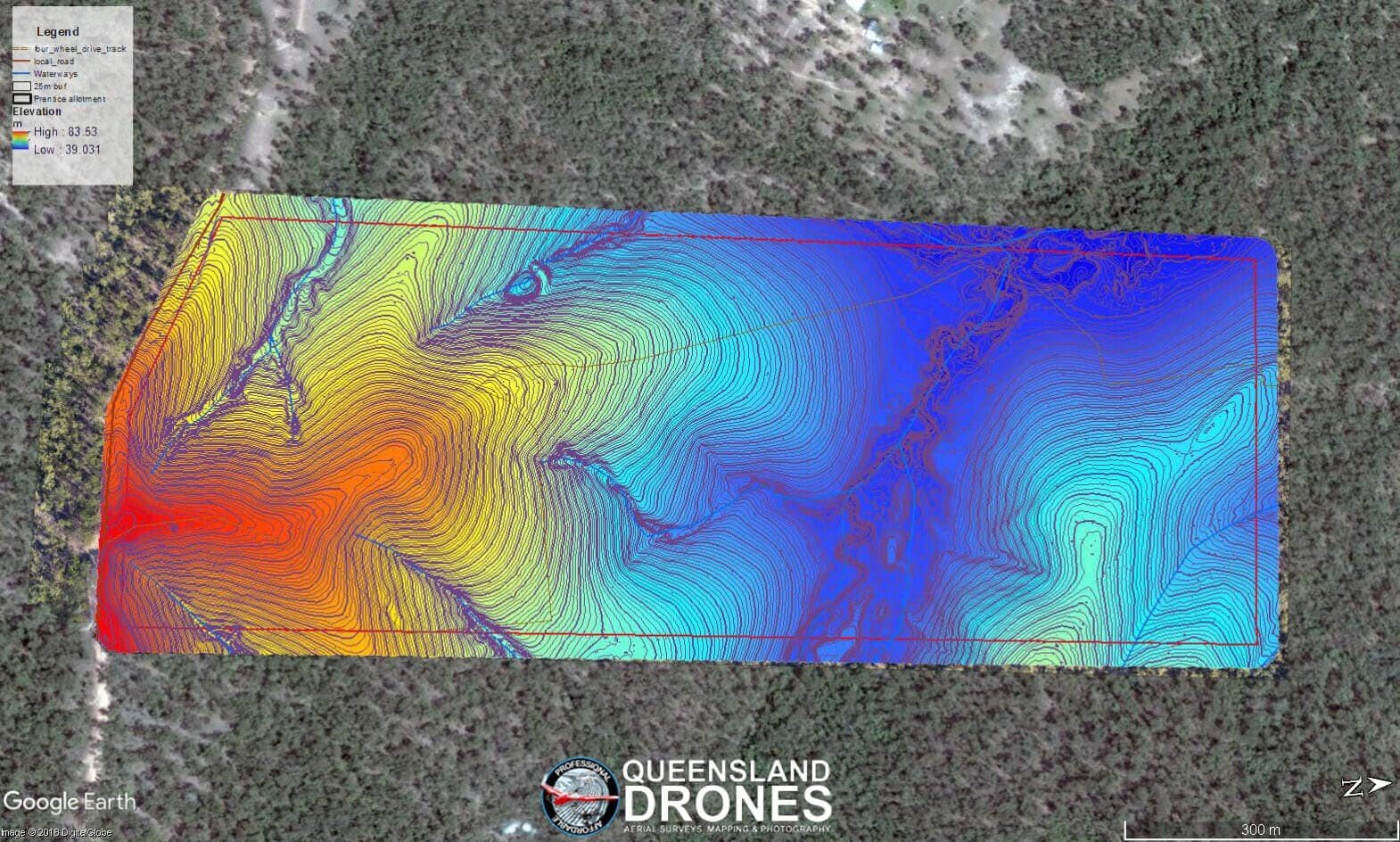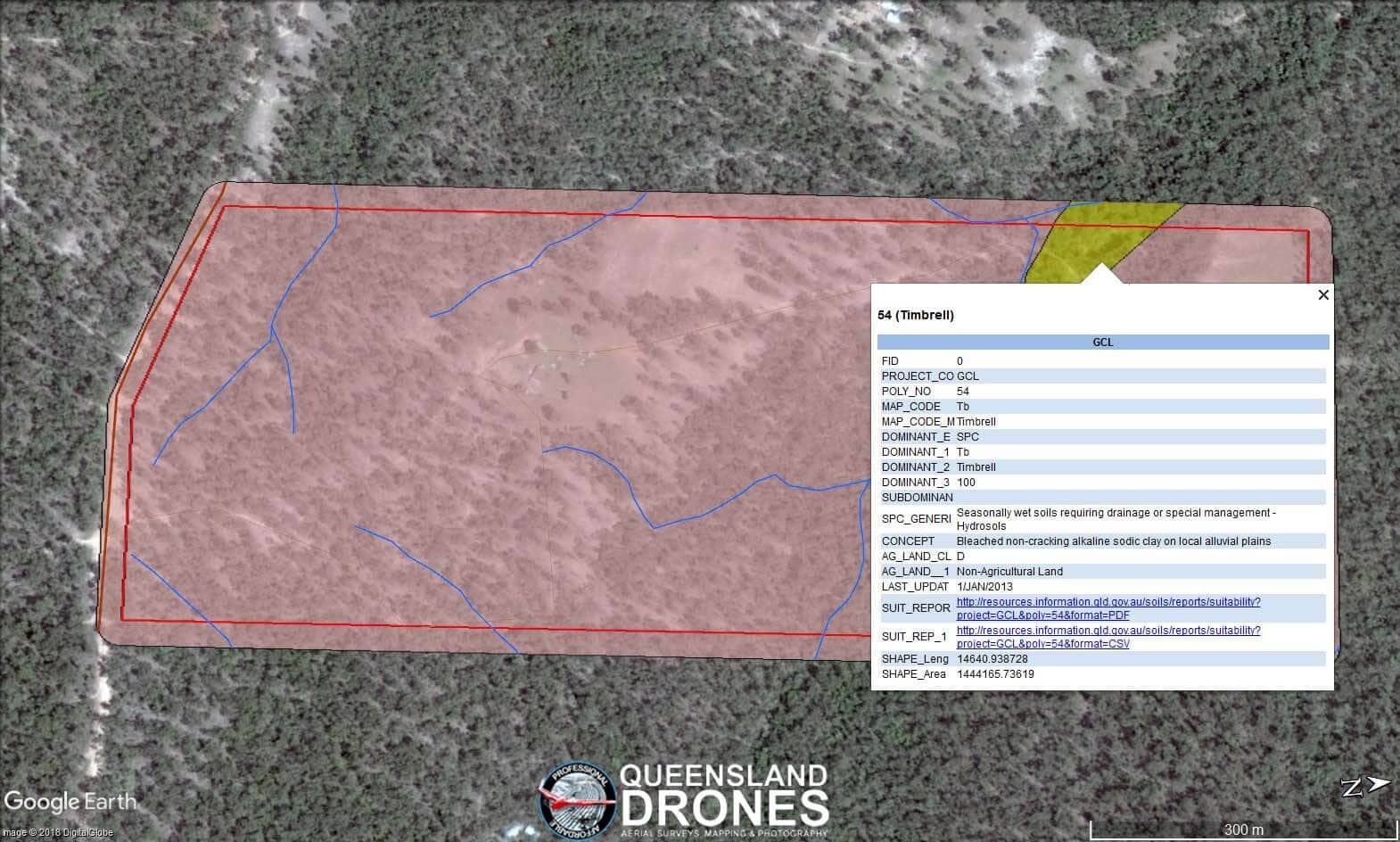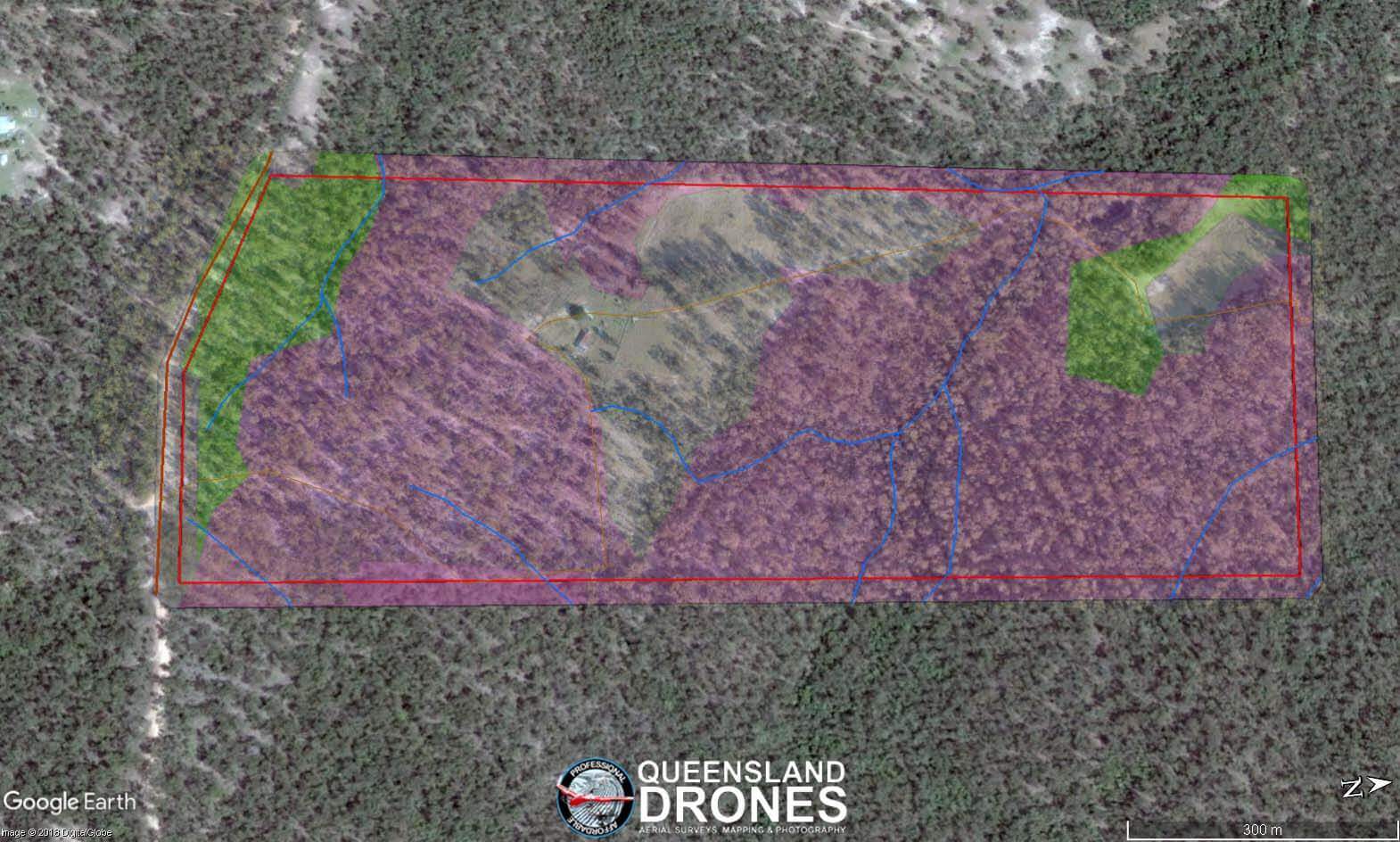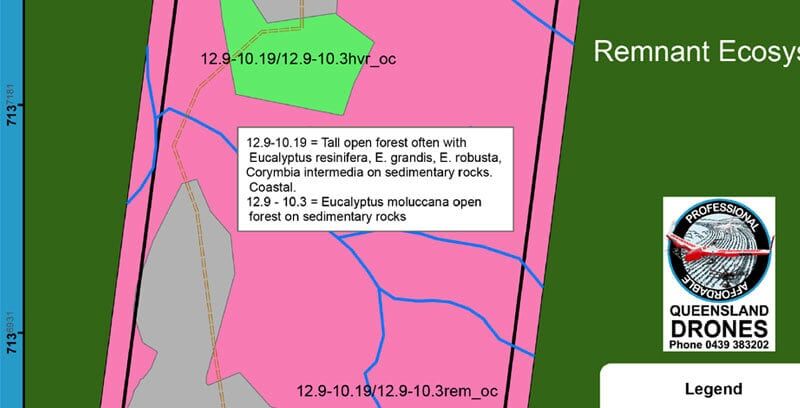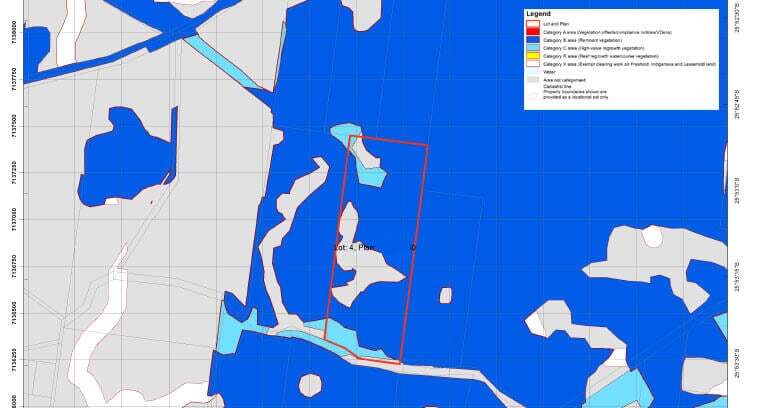 VEGETATION SPECIES ANALYSIS
Using Drone Mapping to Support your Development Planning
Having the right suite of information to support your land use planning, development application or a material change of use application can mean the difference between approval or refusal. Queensland Drones AgriSpatial Division provides a range of services specifically designed to support the land use planning process, particularly for a material change of use which may involve vegetation clearing permits.
Contact us now to discuss your property redevelopment needs, or find out more about how we can help you below.
Our land use planning package for property development and material change of use includes:
Soil Suitability Report which describes the broad soil types across the property and will give you a general idea of how the property can be used, particularly for agricultural purposes.
Remnant Vegetation Report which describes the types of vegetation that have historically grown on the property and any remnant vegetation areas which may require protection if you are planning to clear vegetation.
Topographic Contour Map of the property, based on Lidar data (if available), which will show appropriate elevation contours (25cm, 50cm or 1m intervals according to your needs) to a precision of approximately 0.5m horizontal and 0.8m vertical.
We will also provide suggestions on further services which may help to inform your land use planning and development application process, including:
Photogrammetric Aerial Imaging to develop a single, highly detailed overall photograph of the property (suitable up to about 150 acres)
Digital Elevation Model or Digital Terrain Model to inform your planning process and design process
Aerial Contour Mapping using precision ground control to develop topographical contours to 25cm intervals or less (as required), with a precision of up to 15 cm horizontal and 25cm vertical (sometimes better)
Water Course Mapping to identify how water flows across the property, natural creeks and erosion risk areas and the best locations for dams and water points
ECa Soil Conductivity Mapping to identify the different soil textures across the property, areas of salinity or heavy clay, etc., and identify locations for detail soil testing to identify available nutrients, plant available water content, pH, etc.
Property Infrastructure Mapping to identify roads, tracks, water points, fences, gates, power lines, etc across the property.
We can design specific mapping products to meet your particular property development and material change of use application needs.
To discuss your land use planning needs and find out how our property development support services can make your life easier, contact us using the links below.