Drone Photography Services

Affordable and Professional Drone Photography and Aerial Videos
Anyone can buy a drone and take photos or videos, but when you need mission-critical drone photography or aerial video to support your business, you need to call in the professionals. With a background in media, marketing and magazine journalism and more than five years experience flying enterprise drones for business clients, Queensland Drones can deliver the aerial photography and cinematic video you need to support your business objectives.
We are the drone photography company that traditional commercial photographers call when they need aerial photographs. Why accept anything less.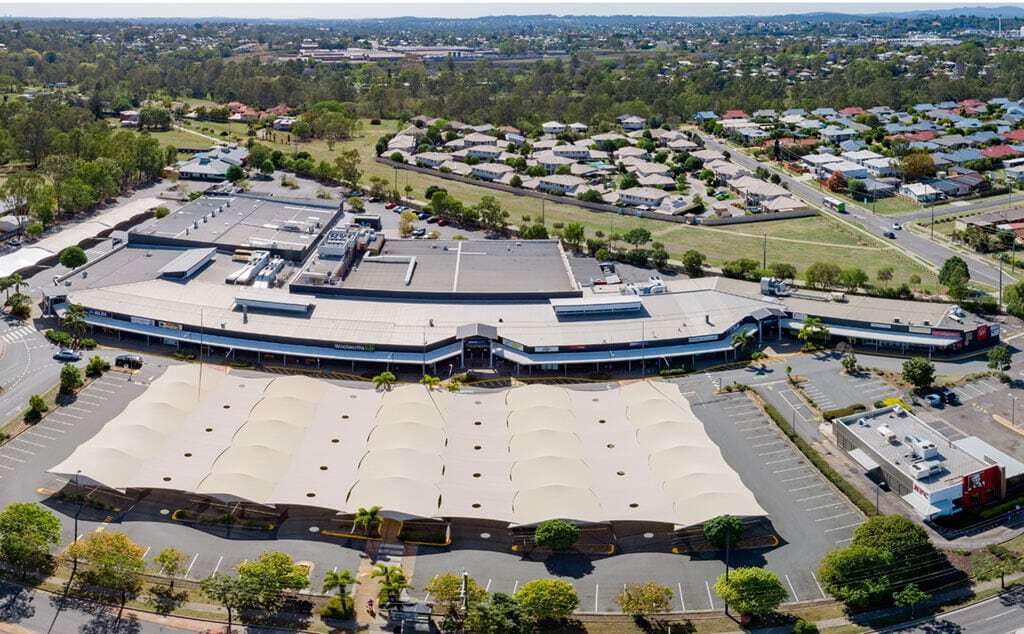 Now you can have magazine quality aerial photos and aerial panoramas of your home, business, property, event or activity. We capture extremely high definition photos (20 megapixel minimum, 5472 x 3078 pixel) from virtually any perspective, together with crisp, high colour, HD (2.7k) or UHD (4k) aerial video.
Whether you need quality aerial photos for marketing brochures, advertising, posters, billboards, flyers or any other purpose, we have the equipment and the experience to deliver the results you expect, without creating problems for your customers or your tenants.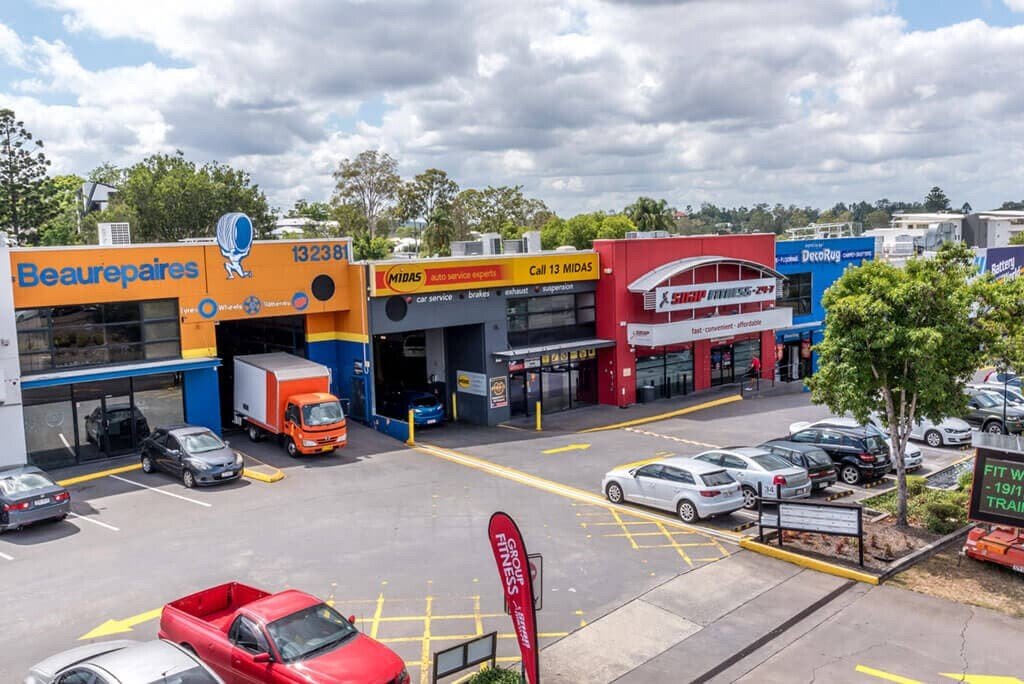 Our CASA-certified and fully insured UAV pilots will deliver the most stunning high-resolution images you've ever seen, suitable for print or digital media and for printing even to billboard size. We take care of all legal requirements to ensure photos are captured without breaching any regulations or bylaws.
We understand business and we take the time to understand your business needs and ensure that we deliver exactly what you need. Simply tell us your business objectives and we'll help you design the right aerial photography goals for your project. Or we can work with your photographer or creative director to integrate with other marketing photography.
Enquire now about our professional aerial photography services
Commercial Real Estate Development Photography
Aerial photography has been used for decades to promote the sale and leasing of commercial property. But helicopter and light aircraft aerial photography is expensive and almost always a bit too distant to really show off your property.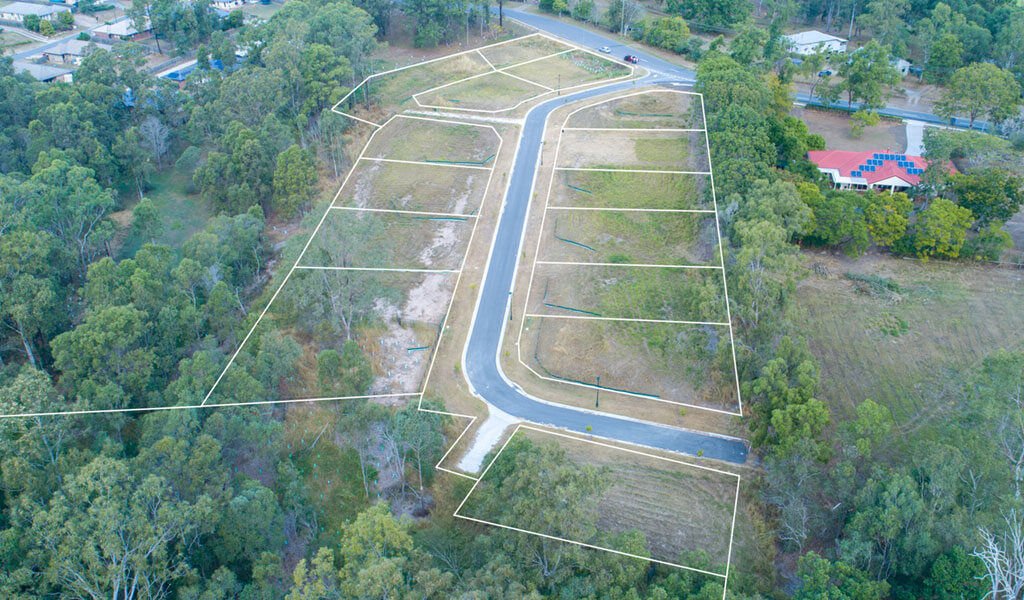 Queensland Drones delivers stunning, close-up or broad area photography to truly show off the features, benefits and location of your commercial property. We can even overlay other data into our aerial photographs like property boundaries, landmark information, road names and facilities.
Enquire now about our commercial real estate drone photography services
Prestige and Acreage Real Estate Photography
When capturing marketing photography for prestige and acreage real estate, nothing sells like a quality aerial photography showing the property in the context of its neighbourhood.

Don't settle for less than the best showcase photography for your prestige or acreage property. Just tell us what shots you need and we'll take care of the rest. We'll even provide a fully edited video of your property at a small additional cost.
We use only commercial quality drones (UAVs) with high-resolution cameras capable of producing 20 megapixel photos and 4K UHD cinematic video. Our photos and videos are sure to turn heads and attract quality buyers at premium prices.
Enquire now about our prestige residential and acreage real estate photography services
Construction and Project Photography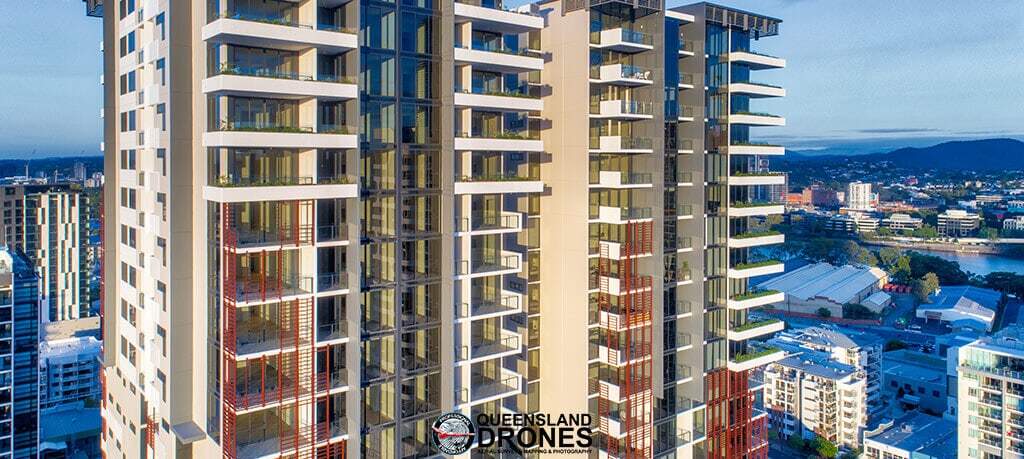 Ground-based traditional photography often doesn't do justice to complex construction projects and development sites. To capture the imagery prospective buyers or tenants really want to see before committing to your property, you need head-turn eye-popping aerial photos and video.
We can showcase your property in the context of its locality, its neighbourhood and the local infrastructure that makes it so special. Our panoramic aerial photography can represent accurate views from every window and balcony on every floor.
Our regular construction package can track the progress of construction from beginning to completion with both still photos and video. We can even highlight change from week to week.
Enquire now about our professional as-built project photography services
Nationwide Service
Just because we're called Queensland Drones does not mean we only deliver our services in Queensland. We have a national network of trusted professional drone operators who undertake work at our direction and we process all their photographs to ensure the best and most consistent possible results for our clients, regardless of the location.
No matter where your property, project or event is located, you can be assured of consistency and reliability for every aerial photographic project by choosing Queensland Drones. Trust our professional approach and mature job assessment system to ensure you have an experienced, CASA-certified UAV operator for every job, from Cairns to Collingwood, from Perth to Paramatta, or anywhere in between.
Contact Us Now
Contact Us for a no-obligation chat about your ideas and needs or complete our Online Enquiry Form and we'll give you a call back to discuss your needs.