There is no such thing as one drone or UAV for all projects. Each aerial photography or aerial survey project has its own special needs and professional drone photographers need to have the right equipment for any location and project.
Queensland Drones operates a variety of airborne imaging platforms and we are constantly upgrading our UAV fleet.
---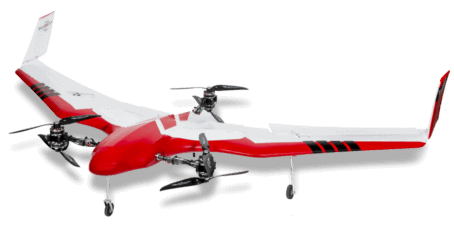 Our flagship UAV is the Firefly6 Pro, a purpose-designed vertical take-off and landing (VTOL) UAV developed by in the USA for large area surveys and rapidly becoming the global standard for serious aerial mapping flights.
The Firefly6 Pro is a flying wing that can take off and land in very tight spaces,  but is designed for large scale surveys (50 acres or more) and capable of surveying up to 350 acres in a single flight and 1500-2000 acres in a full day's flying. The Firefly6 Pro can handle winds of up to 25 km/hour and is designed to take off and land almost anywhere.
The standard camera in the Firefly6 Pro shoots near-infrared (NIR) images which can be stitched to create NDVI maps of your fields or pastures. We can also fit the Firefly6 Pro with a standard (RGB) camera for rural real estate photography or with a variety of specialised cameras for specific tasks.
In the future, we will fly the Firefly6 Pro with FLIR thermal imaging cameras and multispectral imaging cameras for maximum flexibility.
---
When shooting professional video, events, travel photography and action scenes we prefer to use our DJI Phantom 4 Professional UAV equipped with a highly rated 4K ultra-high definition video camera and 20 MP still image camera.
The Phantom 4 Professional is one of the most popular professional UAVs in the world for its reliability, stability and ease of operation.
Informed by GPS satellites, the Phantom 3 can be programmed for all types of specialist aerial imagery including 3d mapping runs, infrastructure inspections and slow-motion video.
We use advanced ground control and flight management systems which can simulate zipline photography, orbits on a person or point of interest, following a person or vehicle and much more.
---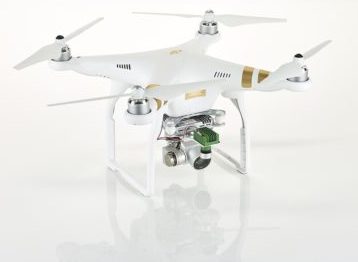 For smaller on-farm crop health and agricultural NDVI surveys, we use our Sentera Phantom 3 Professional UAV, a very stable GPS-controller quadcopter based on the most popular commercial drone platform in the world, but fitted with an additional Sentera near-infrared (NIR) sensor which can capture crop health data from the air.
We also supply and support Sentera Phantom 3 and Sentera Phantom 4 UAV packages you can easily use on your own farm or in a school situation to undertake simple, computer-controlled crop health surveys at any time. Let us know if you're interested in our Sentera Phantom farming drone.
If you would like a demonstration of the Sentera Phantom farming drone for your school or farm, please contact us now for an obligation-free discussion.
---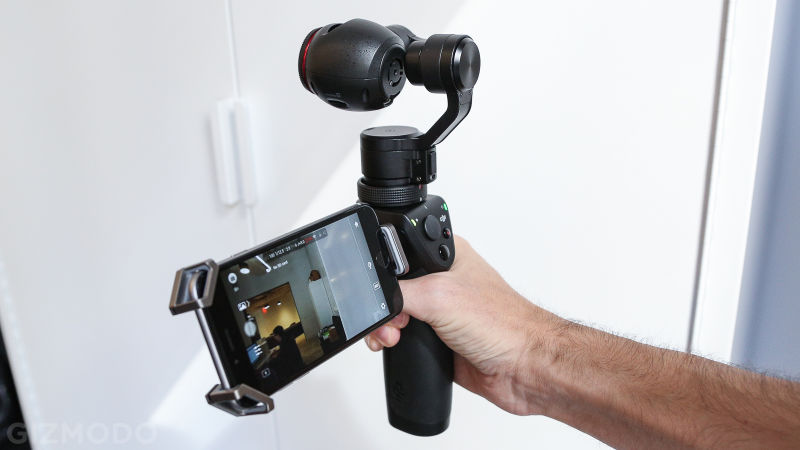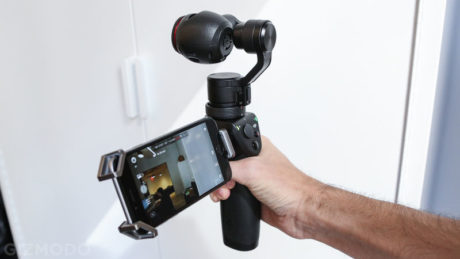 When we need to integrate indoor video or close up video with groups and crowds we use our DJI Osmo.
The DJI Osmo is a handheld camera using essentially the same 4K ultra-high definition video camera and 12 MP still image camera as our DJI Phantom 3 Professional, which means we can shoot video and images from the ground that seamlessly integrate with the video and images we shoot from above.
The fully stabilised handheld gimbal on the DJI Osmo makes it possible to shoot very steady video while following a person or group at close range, as is often required in wedding and event photography.
We can also set the DJI Osmo up to track a person or vehicle on the ground automatically, and to shoot fully automatic 180 or 360 degree panoramas which can be converted to virtual reality walk-throughs and are especially useful for real estate and tourism photography.
Find out more about our services
Find out more about how our aerial imaging services can help you achieve your goals. Use one of the links below to get in touch with us.